Okla. toddler dead after 'extensive' physical, sexual abuse, cops say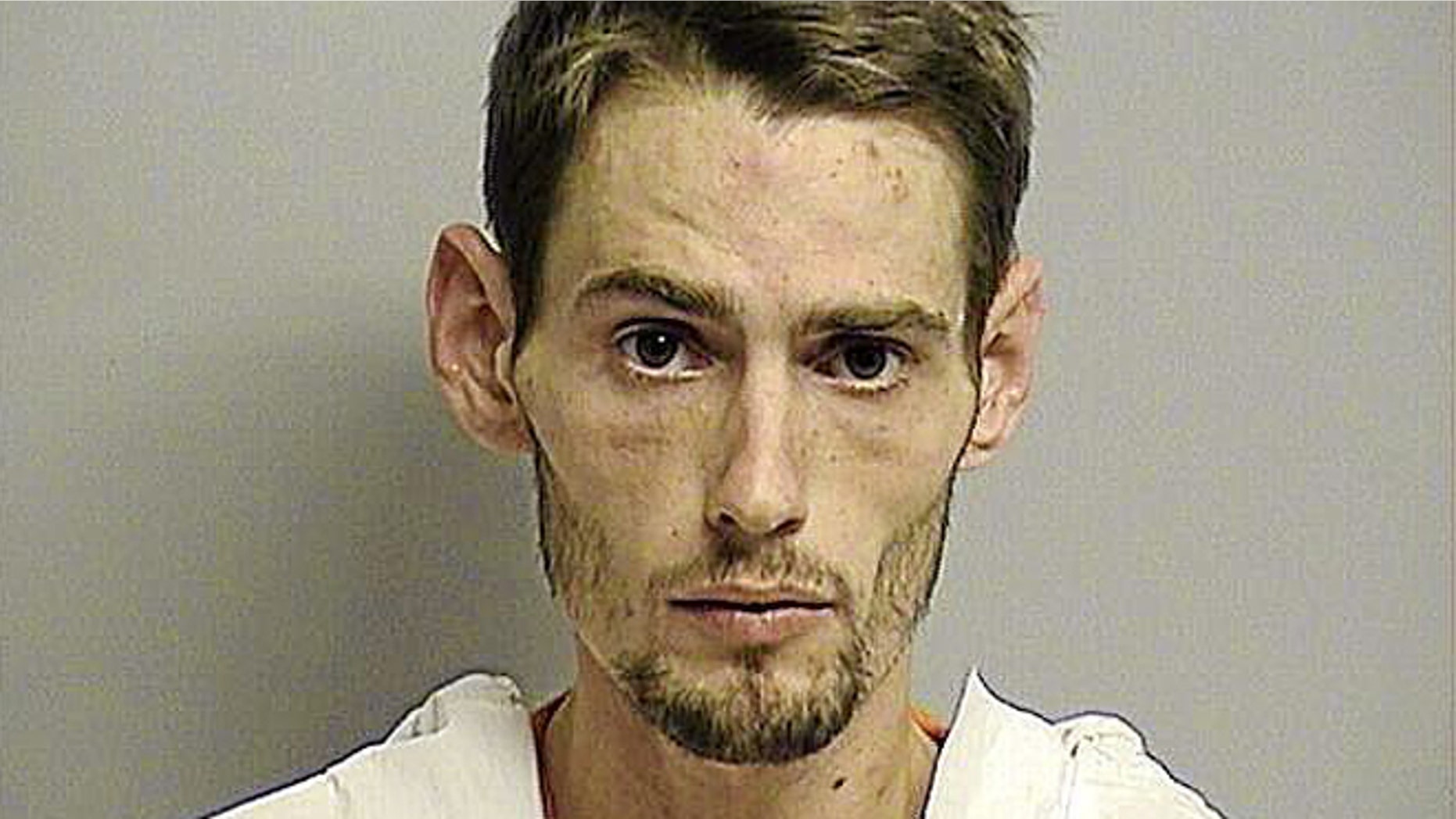 An Oklahoma toddler died Saturday after her mother's boyfriend beat her and engaged in an "extensive forcible" sexual assault, cops said.
Cody Alan Johnson, 30, was booked in Tulsa jail on Sunday on complaints of child physical abuse, child sexual abuse and first-degree murder, News On 6 reported.
"We've seen some pretty badly beaten and abused kids over the years, but this one's pretty bad," Tulsa Police Department Cpl. Greg Smith said. "I mean, it is pretty bad."
Johnson was home with the child on Saturday when 16-month-old Sawyer Jefferson sustained her injuries, both Johnson and Jefferson's mom said, according to an arrest report viewed by Tulsa World. The mother, who has not been identified, was at work at the time, but was called home by Johnson where she found the young girl bleeding and unresponsive.
Jefferson's mother has not been charged.
The couple took the unconscious toddler to the emergency room at St. Francis Hospital and told the suspicious staff that the girl, who by now was in cardiac arrest, "slipped on her pajamas and fell on a toy," police said.
But cops say Jefferson had "numerous visible facial contusions and bruising and bleeding." She did not regain consciousness and was pronounced dead around 7:05 p.m. local time.
Cops are waiting to test Johnson's DNA, according to News On 6. He has previous felony convictions for driving under the influence and concealing/receiving stolen property, according to Tulsa World.