Ohio woman saves toddler hanging from gutter, police say
NEWYou can now listen to Fox News articles!
An Ohio woman saved a 18-month-old boy from falling from a roof gutter, authorities said.
Jill Harper of Sandusky was driving when she noticed the boy "hanging from the porch gutter," according to a Sandusky Police Department report reviewed by Fox News.
She immediately stopped her car, got out, and ran to the toddler. After failing to reach the boy from the porch steps, she started "banging on the side of the house to try to get someone's attention," according to the report. As the boy let go from the gutter, Harper caught him.
When authorities later arrived at the home, the boy appeared to be unphased and unhurt.
"It was the craziest thing that ever happened in my life," Harper told FOX8.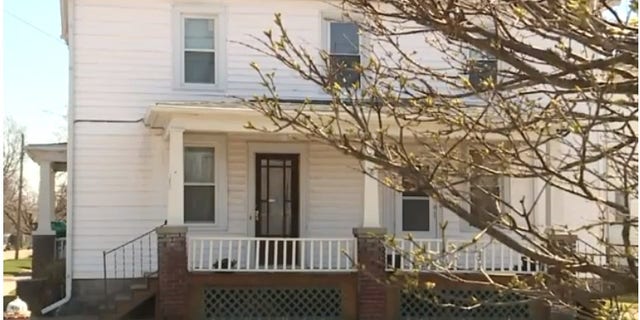 The boy's guardian, Kelsi Hellman, told authorities she was using a bathroom upstairs while the toddler was downstairs. She placed a baby gate at the bottom of the stairs, but the toddler managed to go around the gate and up the stairs to his bedroom, where a window was left partly open. She told police she thinks the boy "slid through the window opening onto the roof."
Hellman will not face any charges, according to the report, but police did "talk to her about taking precautions" so a similar incident would not happen in the future.
Sgt. Kevin Youskievicz of the Sandusky Police Department was not immediately available for additional comment when contacted by Fox News Friday morning.