Ohio woman dies after accidentally walking into plane propeller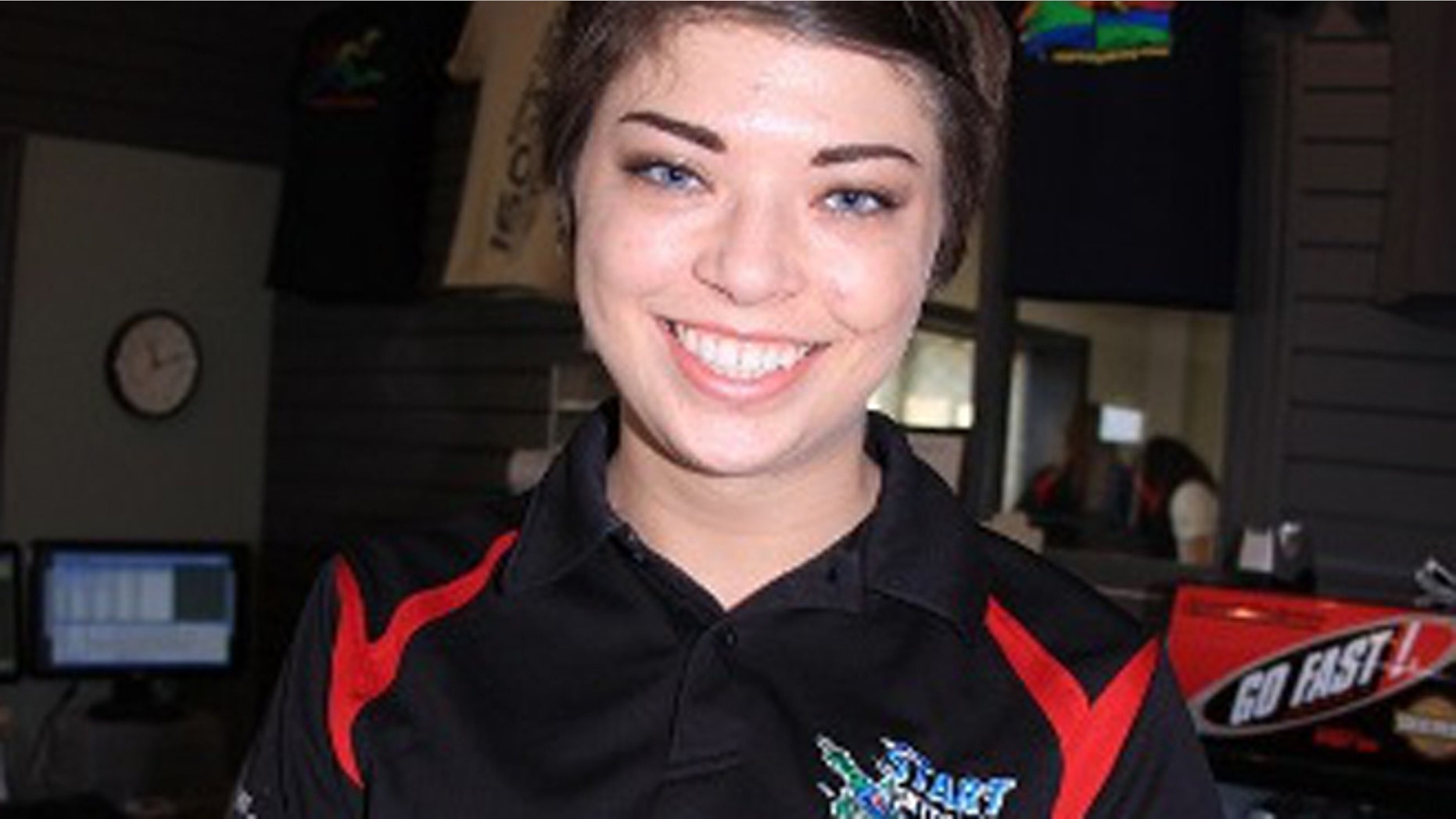 A 24-year-old Ohio woman died Tuesday from severe head injuries suffered when she walked into a spinning airplane propeller at the skydiving business where she worked.
Sarah Rhoads died at a Dayton hospital, where she had been flown after Sunday's accident in the town of Middletown. Authorities said she suffered severe head injuries.
She had been office manager for three years at Start Skydiving. It operates near Middletown Regional Airport.
Owner John Hart says it's the first time the business has had such an accident. He says it can be difficult to see fast-spinning propeller blades.
Hart said Rhoads was like family and called the accident the "worst nightmare of my life," WHIO.com reported.
"It's hard," he said. He told the station that he suspects she walked out to the Nouvel Air airplane to see if the pilot needed any food.
The Federal Aviation Administration says it will investigate the accident.
Gene Newsome, a manager at the business who was vacationing during the accident, described Rhoads as an employee who "worked at 100 miles per hour."
"She was awesome," he told FoxNews.com
The Associated Press contributed to this report