Ohio toddler found 'frozen' to death outside
Authorities in Ohio are trying to figure out how a 2-year-old girl died after she was found unresponsive in frigid weather Friday laying on the front porch of an apartment building.
The girl was found by her mother outside the building in Akron, and the woman then frantically called 911.
Akron Police told FOX8 they were called to the home around 3:30 p.m. by a woman who told the 911 dispatcher she found her daughter "frozen" outside.
"You're gonna carefully tilt the head back, you're gonna pinch her nose closed and completely cover her mouth with your mouth and blow two regular breaths into the lungs," said the dispatcher, trying to give mouth-to-mouth resuscitation instructions, on the 911 call obtained by FOX8.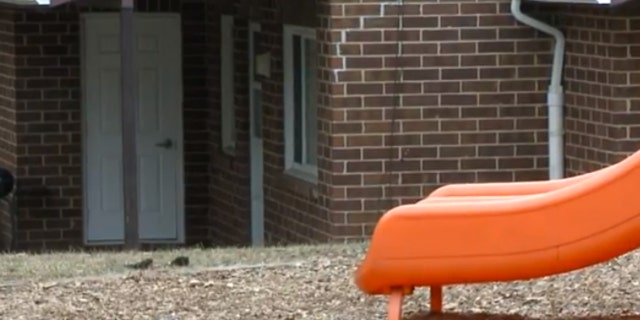 The Summit County Medical Examiner's Office identified the girl Monday as Wynter Parker, according to FOX8. The medical examiner's office said the toddler suffered severe hypothermia, but an official cause of death has not yet been determined. Temperatures in Akron on Friday ranged between 12 and 19 degrees.
Akron Police have not yet released the mother's name, and said they are still investigating the incident.
NEW MEXICO MOM ARRESTED FOR ALLEGEDLY GIVING DAUGHTER, 13, POT EDIBLES
A neighbor told FOX8 she would occasionally hear people arguing outside the apartment and the woman, who lived in the apartment with the toddler and a boy, had left both children outside alone before.
"I've had to take the baby home because she'll be outside playing, it was a few times that I had to take both of her kids home," Crystal Lucas told FOX8.
Lucas said she was surprised when police officers knocked on her door Friday.
"I cried because I just don't understand how a 2-year-old could be outside and you not know," she said.