Ohio shooting: $10G reward for suspects in ambush at gender reveal party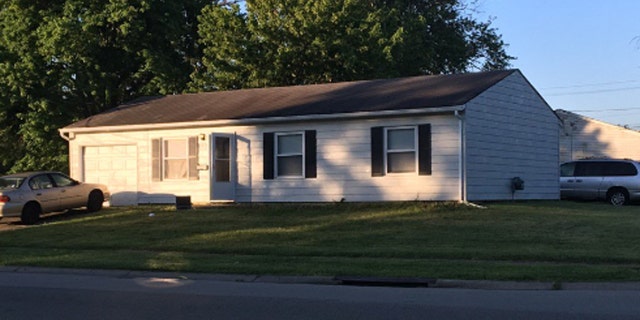 An anonymous donor is now offered $10,000 for information into the shooting at a gender reveal party in Ohio that left one woman dead and eight others injured.
The reward announced Wednesday comes as Colerain Township Police, Cincinnati Police and federal investigators search for the suspects in the case, FOX 19 reported.
One of those injured in the shooting last Saturday was the pregnant woman who was giving the party. The unidentified woman told Fox 19 that she lost her child, a boy, after being shot in the leg.
Eight to ten people were all watching television together when they were attacked without warning, a Colerain Township police spokesman told FOX 19. A gender reveal party is where friends and family gather to announce the sex of the baby.
Colerain Township Police Chief Mark Denney said police found a gun outside the home, but they determined it was not used in the shooting. Two handguns were used in the shooting, and there was no return fire, he said.
Anyone with information is asked to call or text 513-470-7165.