Ohio Poll Worker Jailed in Voter Nose Bite Claim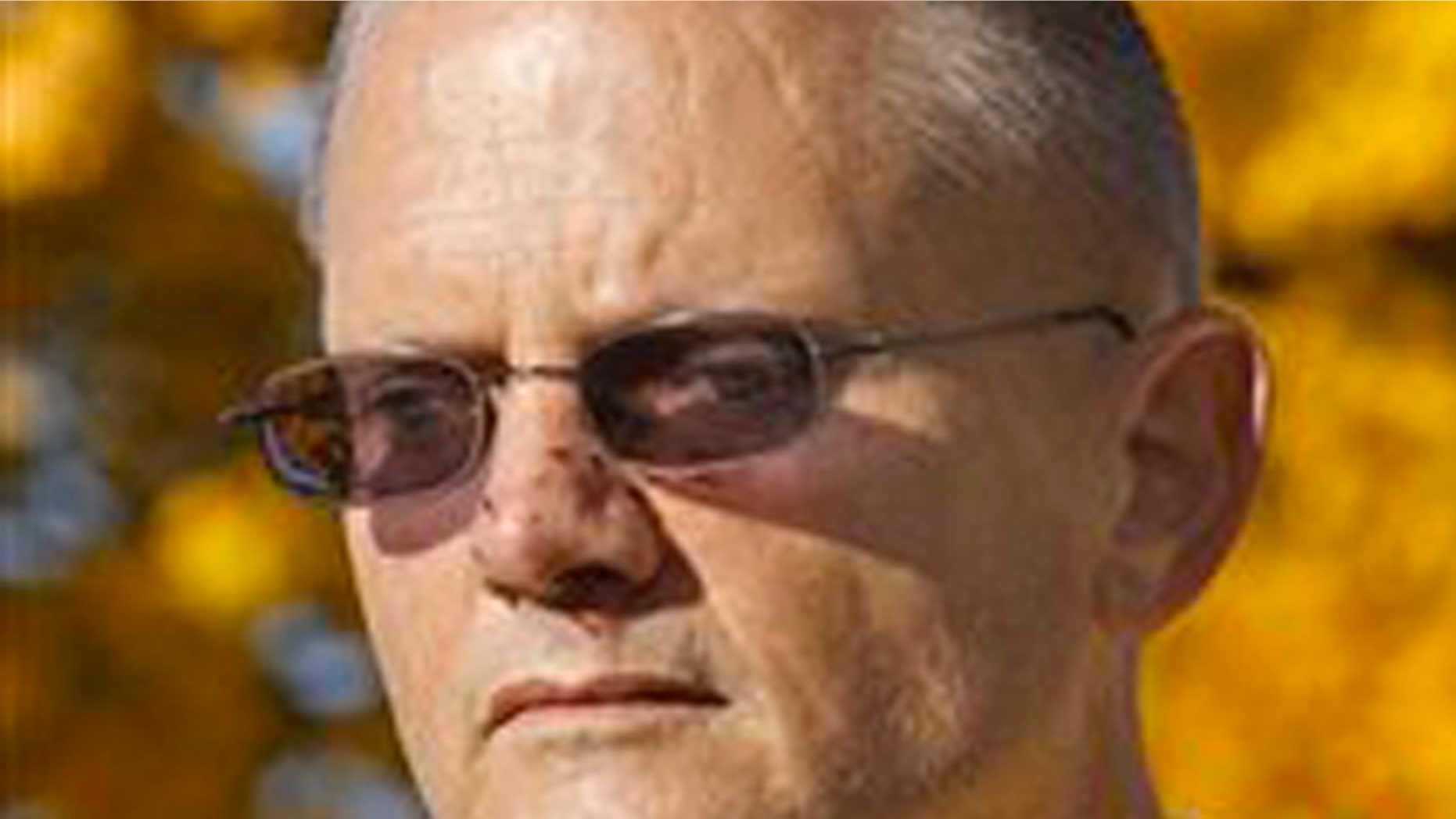 CLEVELAND – A poll worker suspected of trying to bite off the nose of a voter during an Election Day argument surrendered to sheriff's deputies on Wednesday.
James N. Williams turned himself in at the Justice Center, which houses police headquarters and the courts, and was jailed to await possible charges, police spokesman Sgt. Sammy Morris said. The case was investigated as a suspected felonious assault.
Williams, 53, is accused of trying to bite off the nose of a voter who helped a campaign volunteer in an argument over signs posted near a Cleveland polling place on Tuesday.
The head-butting and nose-biting landed voter Greg Flanagan, 49, in a hospital for treatment, authorities said, and he was still feeling dizzy hours after his release.
"I'm glad that he turned himself in because that's the first right decision he's made in the last 24 hours," Flanagan said after hearing of Williams' surrender.
Williams, of Cleveland, was an Election Day rover, checking for voting problems. The elections board said he had a clean record in eight elections since 2006 but won't be rehired.
There's no listed home phone number for Williams, and he couldn't be contacted in jail.
The police incident report said Flanagan tried to intervene in an argument about whether a campaign sign was too close to the polling place.
"Measure the distance if you are concerned, and don't be an ass," Flanagan said, according to the police report.
"What did you say?" the election worker asked, and Flanagan repeated the substance of his comment, the police report said.
"This is when the named suspect grabbed the victim around the neck, head-butted him in between the eyes, then pulled his head close to him and tried to bite his nose off," the police report said.
Williams fled in his car, called the elections board and was told to stay away from the polling place, board Director Jane Platten said.
Flanagan said his comments didn't deserve an assault.
"My main purpose was to defuse the situation and to protect the woman," he said Wednesday.