Ohio police department seeks voluntary inmates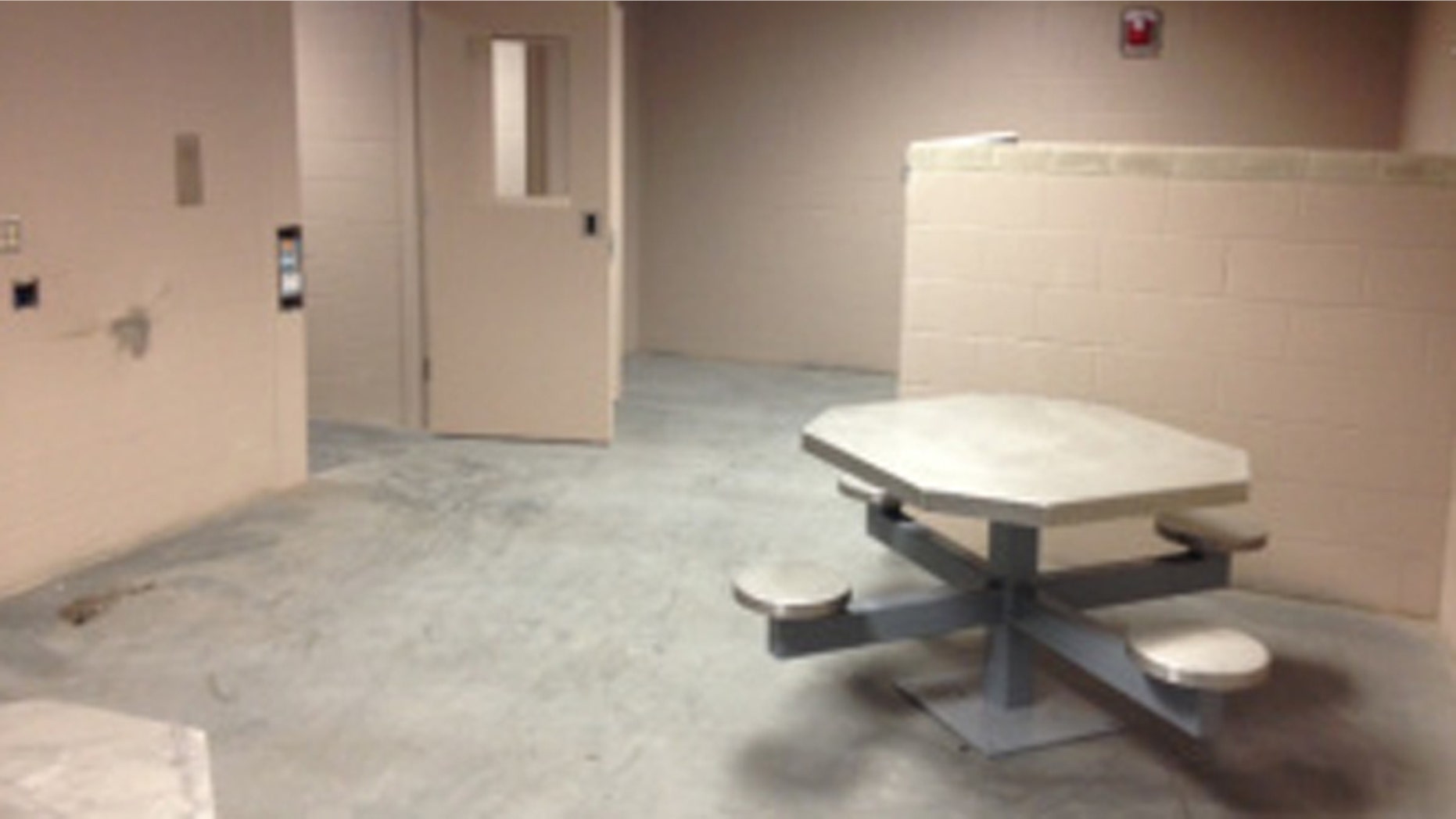 In this case, you might do the time without doing the crime.
The Shelby Police Department posed a simple question on its Facebook page:  Is anyone interested in spending a night in jail?
Fox8.com reports that the police department is gauging the public's interest as it considers rounding up voluntary inmates to test out its new jail.
According to Chief Charles Roub, the city has been without a jail since a flood in 2007 destroyed the old facility. The new jail will likely open in early April.
"There's nothing like working in a real kind of circumstance.  Even though you're dealing with volunteers, we still want to go through that whole process, run them through paperwork and whole process of book-in and up to incarceration," Roub said.