Ohio man who slit wife's throat is 'armed and dangerous,' police warn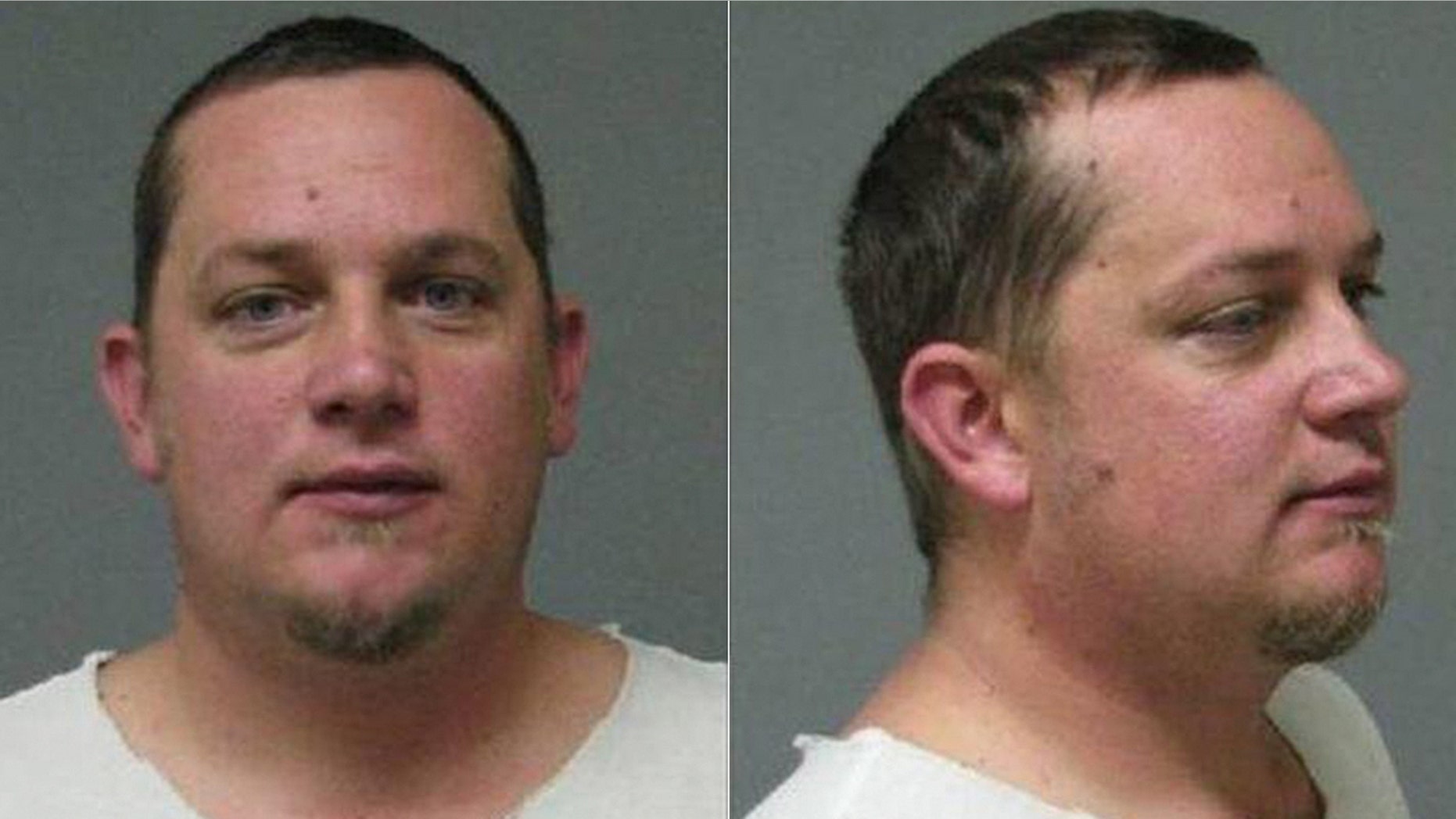 Authorities across the country are on alert after a man allegedly slit his wife's throat Thursday in Springfield, Ohio, and then disappeared.
Raymond Roberts allegedly attacked his wife in a garage and took off. A nationwide warrant was then issued for the 42-year-old, Fox 45 reported.
ATLANTA MAN GETS LIFE SENTENCE FOR RAPE AFTER VICTIM RECOGNIZES HIM AT TRAIN STATION SIX YEARS LATER
The man's wife, who has not yet been identified, is receiving treatment for her injuries at a hospital in Miami Valley, according to the news station. She is expected to recover.
Roberts — who is considered to be "armed and dangerous" — is reportedly driving a 2011 silver/gray Ford Focus.
CARGILL RECALLS MORE THAN 132,000 LBS OF BEEF POSSIBLY CONTAMINATED WITH E. COLI, USDA SAYS
A spokesperson for the Clark County Sheriff's Office was not immediately for comment when contacted by Fox News on Friday.