Ohio man pleads not guilty to updated charges in possible death penalty case in 3 killings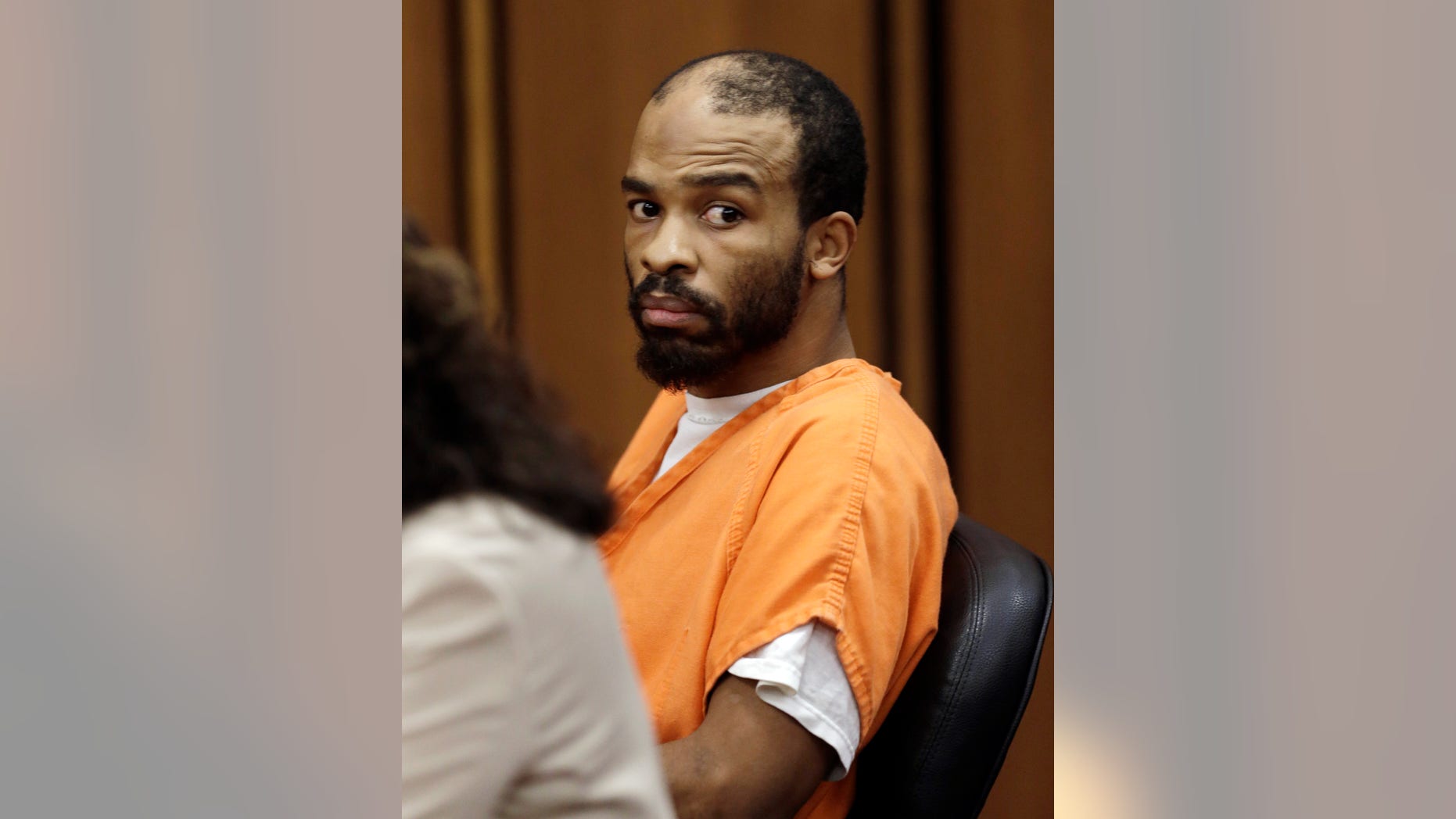 CLEVELAND – An Ohio sex offender suspected of killing three women has pleaded not guilty to updated charges including aggravated murder that could lead to a death sentence if he's convicted.
Deputies escorted 36-year-old Michael Madison in shackles into court in Cleveland on Thursday for a brief arraignment on an updated indictment that added the death penalty option.
Defense attorney David Grant spoke for Madison, entering the not guilty plea. Grant had lobbied against making it a death-penalty case but says he wasn't surprised by the decision.
Madison is accused of killing three women and leaving the bodies in trash bags in a rundown East Cleveland neighborhood. They were found in July after police were called about an odor coming from a garage.