Ohio man charged in slayings, kidnapping pleads not guilty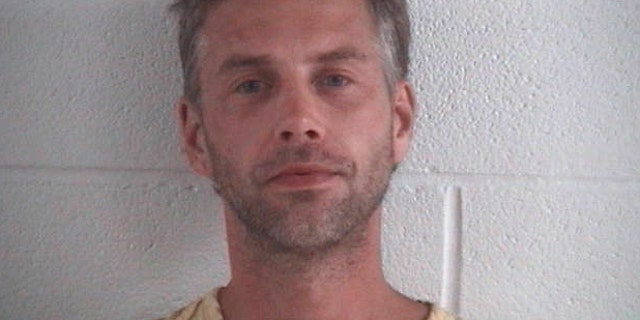 NEWYou can now listen to Fox News articles!
ASHLAND, Ohio – An Ohio man charged with murder in the slayings of two women and with kidnapping in the abduction of a third woman has pleaded not guilty.
Forty-year-old Shawn Grate appeared in a video bond hearing Monday where his attorney entered the not-guilty pleas for him.
Grate was arrested Sept. 13 after a woman called 911 and said she was being held inside an Ashland home. Police arrived, arrested Grate and found the remains of 43-year-old Stacey Stanley and 29-year-old Elizabeth Griffith. Grate is charged with two counts of murder s. A court document accuses Grate of kidnapping a third woman "to engage in sexual activity."
Authorities say Grate later led them to a third body in Richland County. That woman hasn't been identified.
Police haven't said how the women died.