Ohio man accused of critically wounding officer denied bond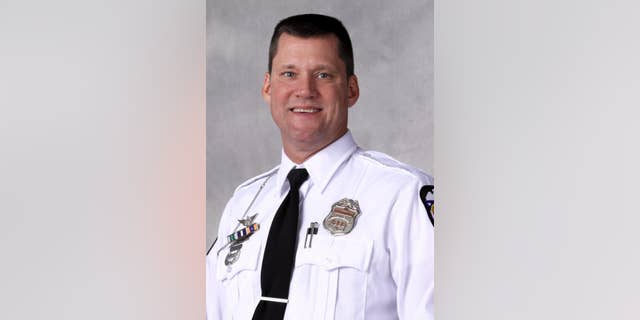 A man accused of opening fire on a SWAT team trying to arrest him and critically wounding an Ohio police officer has been denied bond and remains in jail on charges including felonious assault.
A Franklin County Municipal Court judge on Tuesday ordered 44-year-old Columbus resident Lincoln Rutledge held without bond. The judge says he has concerns for the public's safety if Rutledge is released from jail.
The Franklin County Public Defender Office is representing Rutledge. His public defender declined to comment Tuesday.
Columbus police say Rutledge shot SWAT Officer Steven M. Smith and held police at bay several hours Sunday.
Rutledge's former employer and others have said he has behaved erratically recently.
Authorities said in court Tuesday that Smith was shot in the head and remains on life support.