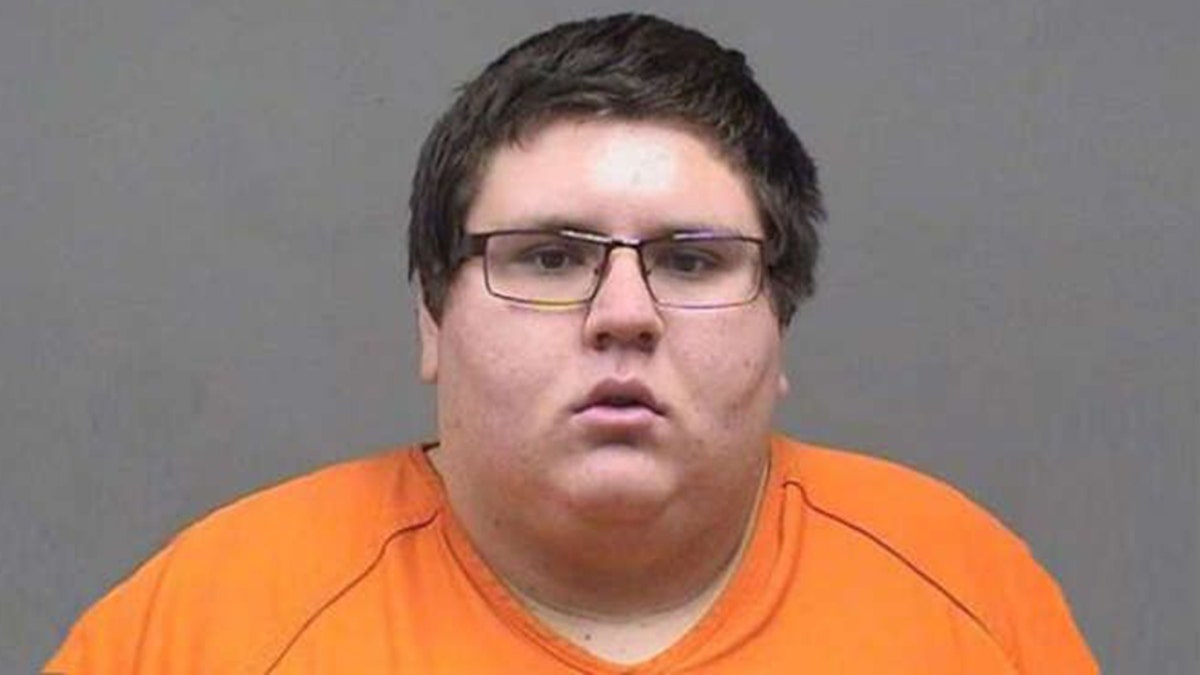 An Ohio college student who reportedly prepared to meet and have sex with an underage boy was arrested when the boy he was supposed to meet turned out to be an undercover police officer.
Albert Maruna, 22, was arrested Tuesday after traveling to Austintown, where he planned to meet the teen but instead met the cop, WOIO reported.
FLORIDA MAN WHO EXCHANGED SEXUALLY EXPLICIT MESSAGES WITH 9-YEAR-OLD GIRL SENTENCED TO LIFE IN PRISON
The Youngstown State University student allegedly had "sexually graphic" conversations through an app with the "15-year-old boy" after the suspect reached out on Dec. 5, WFMJ reported.
Maruna, according to investigators, sent naked photos of himself to the teen and planned to meet on Tuesday. Maruna reportedly agreed to bring lubricant, a chicken Alfredo dish and Sprite.
The man admitted to investigators he had hoped to have sex with the teenage boy, according to WFMJ.
When Maruna was arrested, police discovered he was carrying an iPhone, a MacBook and three zip drives — in addition to "a bottle of Astroglide lubrication, Vaseline lotion, two bottles of Sprite, and chicken alfredo in a Tupperware container."
CONNECTICUT MAN HAD SEX WITH GIRLFRIEND'S CORPSE IN HOPE OF REVIVING HER, POLICE SAY
Police reportedly found other sexually graphic conversations on Maruna's cell phone, and investigators are working to determine the ages of those involved in the conversations.
Maruna faces charges including attempted unlawful sexual contact with a minor, disseminating matter harmful to juveniles and possessing criminal tools, and is being held in the Mahoning County Jail, WFMJ added.