Ohio court to weigh ex-death row inmate's effort to clear name in slayings he didn't commit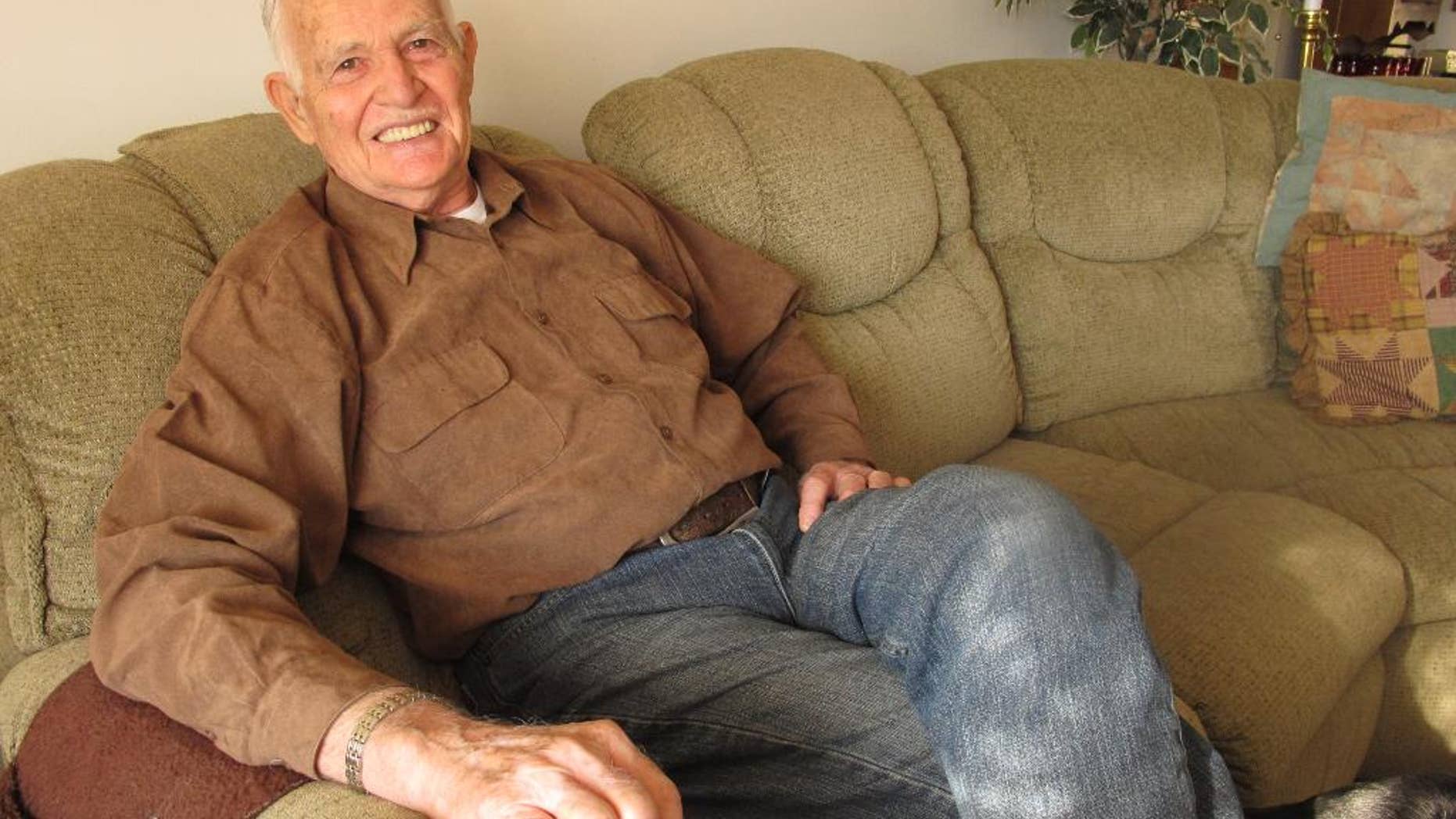 COLUMBUS, Ohio – A former death row inmate exonerated when another man confessed to his crime is asking the Ohio Supreme Court to completely clear his name to allow him to seek compensation from the state.
Dale Johnston of Grove City in suburban Columbus was sentenced to die in 1984 for the shooting deaths of his teenage stepdaughter and her fiance two years earlier.
The case against him fell apart on appeal, and he was freed in 1990. Another man confessed in 2008 to killing the couple.
Three years ago, a Franklin County judge declared the 81-year-old Johnston innocent, allowing him to seek compensation from the state, but an appeals court reversed the ruling.
The Supreme Court will hear Johnston's case Wednesday.
The state opposes Johnston's efforts.