Officials search for remains of California student who vanished 20 years ago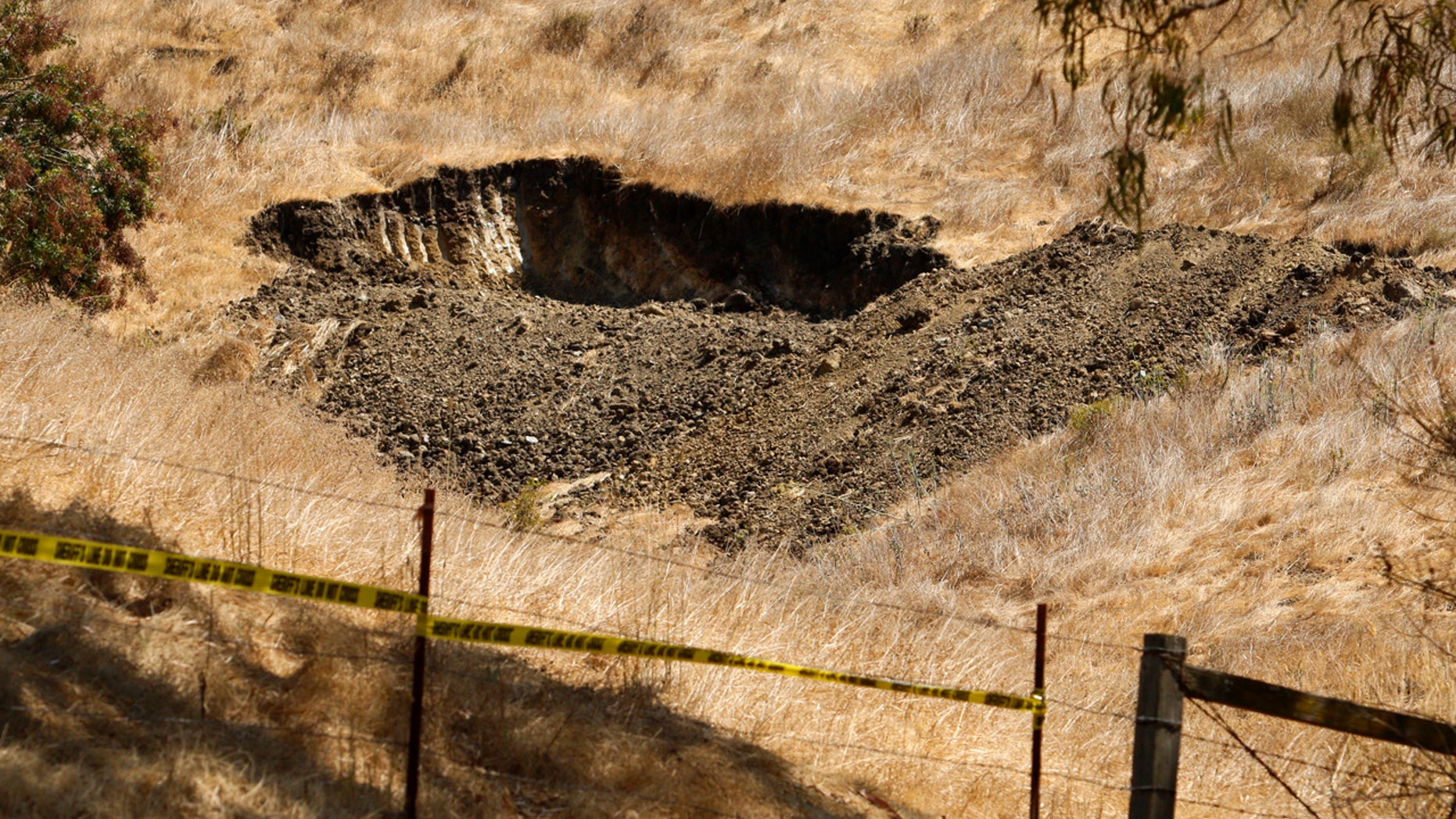 Federal authorities and California police said Tuesday they would be excavating three sites at the California Polytechnic State University, San Luis Obispo in hopes to find the remains of a missing student who vanished after an off-campus party more than two decades ago.
Kristin Smart was last seen on May 25, 1996, near the campus. Officials have said the location for the search was based on the activities of dogs who specialize in detecting human remains.
San Luis Obispo County Sheriff Ian Parkinson said during a press conference, "Due to its high visibility, we really decided it was best to go ahead and disclose why we are here…. We will not give up to find Kristin."
"The canines and other information led us to choose the three locations," FBI spokeswoman Laura Eimiller added.
Only one site was identified, while the others are not up for public knowledge yet because, "we do not want to tip our hat to the possible suspect or suspects out there," Parkinson said.
"Obviously, we want to be optimistic as possible and we hope that this leads us to either Kristin or evidence of Kristin." Sheriff Parkinson added, "We have developed this lead over the past couple of years and have been working on it," Parkinson added.
After Smart's initial disappearance, one student, Paul Flores, told authorities he left Smart near her dormitory after having walked back from the party with another student. Flores was sued in civil court by Smart's family; however, he was not charged criminally.
The LA Times reported Flores invoked his Fifth Amendment right against self-incrimination before a grand jury and during a civil deposition. Flores could not be reached for comment Tuesday. Parkinson said Tuesday that he remains a person of interest.
At the time of the disappearance the area was searched during the massive manhunt. The Smart family reportedly told the sheriff that, "they fully support [their] efforts."
According to the Associated Press, the dig, expected to begin in earnest Wednesday and last about four days, was timed to occur while classes were not in session at Cal Poly. The excavation was to go 3 feet deep and extend outward 90 feet, involving 25 FBI agents and unspecified special equipment.
When asked, officials have reported that they are not any closer to making an arrest in this case than previously.
The Associated Press has reported that a California law, the Kristin Smart Campus Safety Act of 1998, now requires campus police to spell out exactly when they will call in outside authorities to investigate a violent crime. Cal Poly San Luis Obispo is part of the 23-campus California State University system.
In 2002, Kristin Smart was officially declared dead.
The Associated Press contributed to this report.