Officials order new evacuations as Colorado wildfires rage on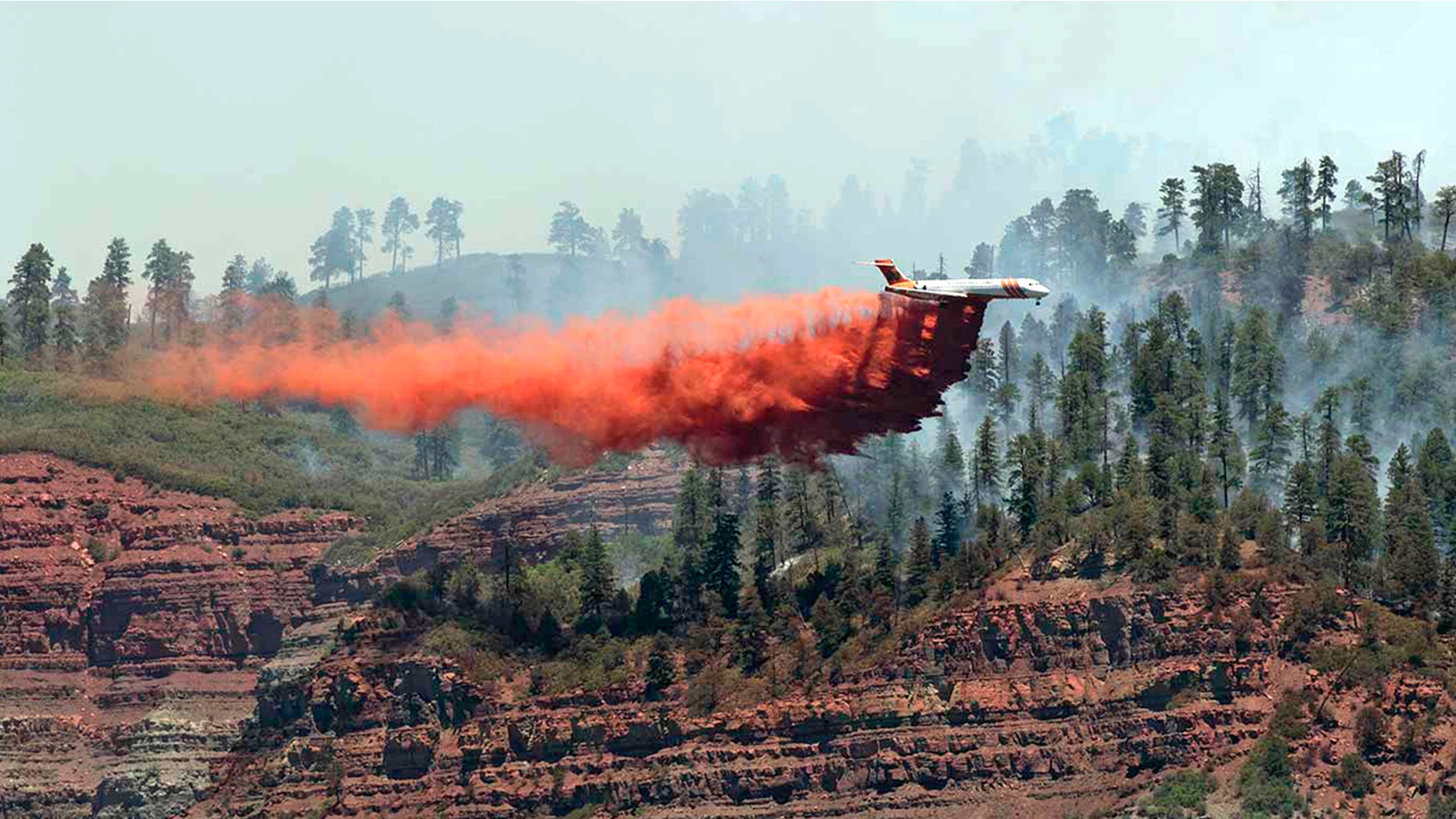 As wildfires continue to roar through southwestern Colorado, authorities announced more evacuations on Saturday.
The National Weather Service issued a red flag warning for most of the state, citing high fire danger due to strong winds and low humidity. Deputies went door to door in Durango asking residents to evacuate.
So far more than 1,600 homes have been evacuated, although there has been no known damage to any property.
The fires, which began on June 1 in San Juan National Forest, have burned through nearly 14 square miles.
Temperatures in the region have reached 80 degrees and a severe drought has affected the Four Corners area where Arizona, New Mexico, Utah and Colorado meet.
More than  680 firefighters have been dispatched to battle the fires and a Type 1 incident command team — assigned to the largest fires — took charge on Saturday morning.
The Associated Press contributed to this report.