Officials identify three bodies found in barn as missing Texas family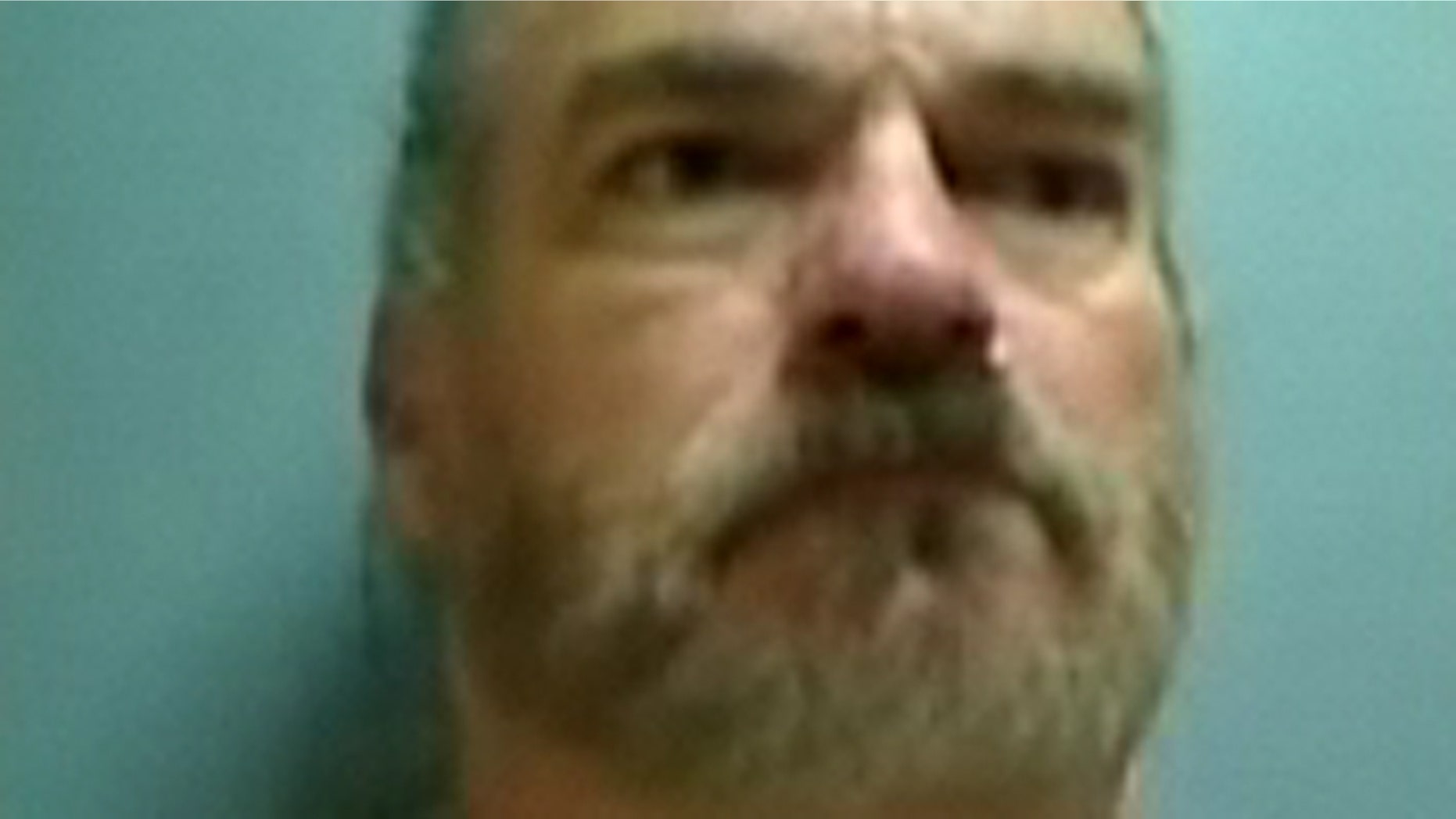 SHERMAN, Texas – Officials in rural Texas confirmed Sunday that three bodies discovered in a barn were those of a missing elderly couple and the woman's daughter. The woman's son is the prime suspect in their deaths.
The bodies of Harold and Sue Harpst and Sue's daughter, Regina Taunton were found Saturday behind a barn in rural Grayson County, MyFoxDalls.com reports. The family had been missing since Jan. 15. The woman's vehicle is also missing and has not been recovered.
Sue Harpst's son, Thomas Taunton, is in custody in Louisiana and has been charged with their murders based on evidence found at their home in Fannin County, Texas.
It was not known how the family died. Their bodies were found behind the barn by a sheriff's deputy who was searching for Harold and Sue Harpst's missing van, according to Fannin County Sheriff Donny Foster.
Click here to read more on this story from MyFoxDallas.com. 
Newscore contributed to this report.