Official: Investigators in Texas prosecutor's death building case against ex-county official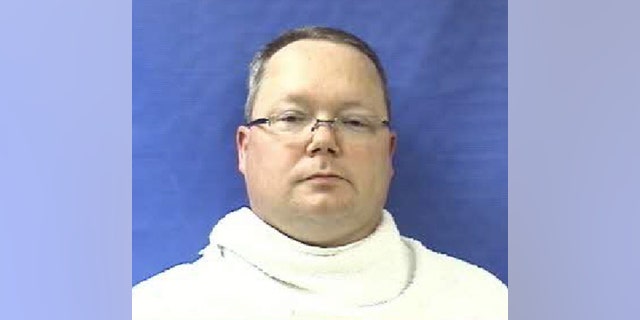 NEWYou can now listen to Fox News articles!
KAUFMAN, Texas – A law enforcement official says Texas authorities investigating the killings of a district attorney and his wife are building a case against a former justice of the peace prosecuted last year for theft.
The official said Monday investigators are focused on 46-year-old Eric Lyle Williams, who's jailed on a charge of making a terroristic threat. The official spoke on condition of anonymity because of the ongoing investigation into the deaths of Kaufman County District Attorney Mike McLelland and his wife.
The official says at least 20 weapons found in Williams' storage locker are being tested by ballistics experts. The official also says a car similar to one seen in the McLellands' neighborhood on the day they died also was found at the locker.
Williams' attorney didn't immediately return a call.