Official accused of theft to pay blackmailing dominatrix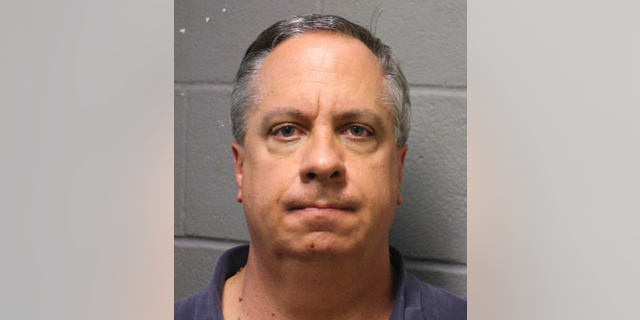 HOUSTON – The second in command of the Harris County Treasurer's Office is accused of stealing tens of thousands of dollars from a county credit union to pay a dominatrix who was blackmailing him.
Gregory Lueb was arrested Thursday and charged with felony theft of up to $30,000. Prosecutors say the 56-year-old was fired from the treasurer's office this week.
A court document says he texted with a woman he met online. Lueb told investigators they had a submissive relationship and the woman eventually demanded money and threatened to tell his wife.
Prosecutors say he obtained cash advances from the credit union while making fraudulent deposits.
A Harris County district attorney's spokesman says the dominatrix hasn't been identified but the investigation continues. Lueb's attorney didn't immediately return a call.