Officer critically wounded in shooting is 27-year veteran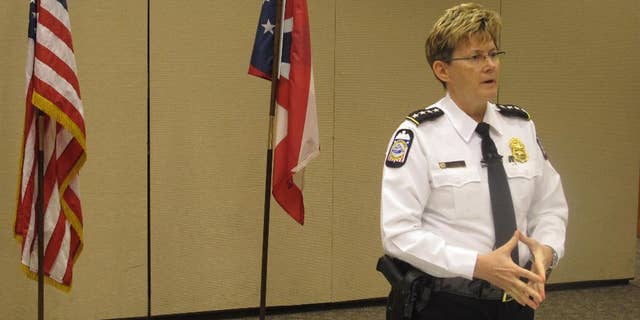 COLUMBUS, Ohio – Authorities are identifying the Ohio police officer they say was critically wounded when a man opened fire on a SWAT team trying to arrest him.
Columbus police on Monday said SWAT Officer Steven M. Smith is a 27-year veteran with the Columbus Division of Police. The police statement says the 54-year-old Smith is in critical condition at a Columbus hospital.
Police have said the suspect refused to surrender after Sunday's shooting. They say several hours passed during which smoke and flames were seen in the man's apartment.
The 44-year-old man gave up after a loud bang was heard inside the apartment. Police say the noise was part of a strategy to end the standoff.