Obama says US forces assisted France in failed Somalia hostage rescue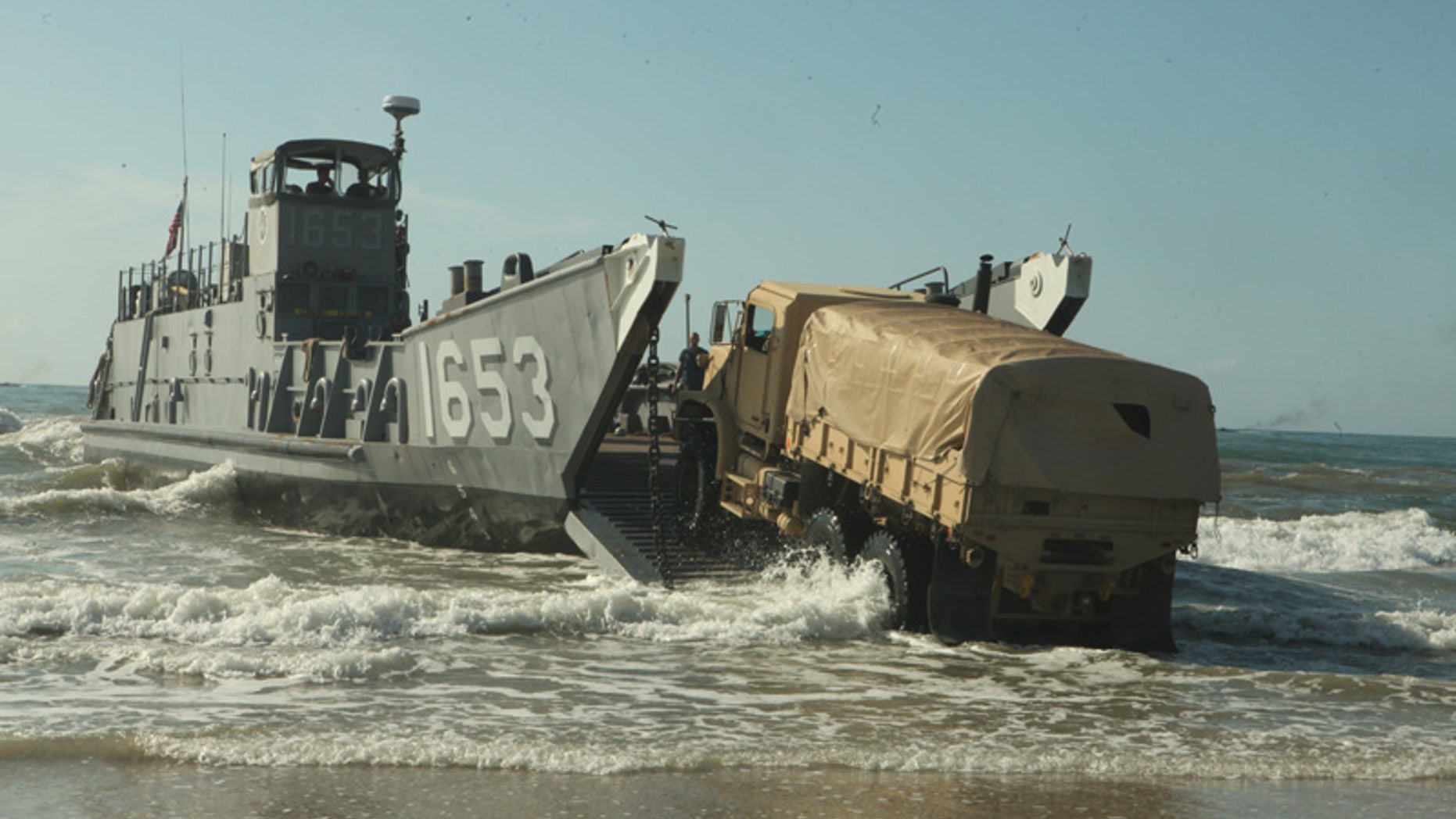 WASHINGTON – President Barack Obama says U.S. forces assisted in a failed attempt to rescue a French citizen in Somalia on Friday.
Obama says the U.S. forces provided limited technical support to French forces leading the operation. The president says the Americans had no direct role in the assault on the compound where a French intelligence agent was believed to be held hostage.
French officials say the hostage is almost certainly dead. A French commando was also killed in the rescue attempt.
The militant Islamist group al-Shabab denies the agent was killed and claims to have a wounded French soldier in custody.
Obama disclosed the U.S. role Sunday in a letter alerting Congress about the deployment of U.S. forces.
Obama says U.S. combat aircraft briefly entered Somali airspace to support the rescue operation, if needed, but did not employ their weapons during the operation. The president says he directed U.S. forces to support the French rescue operation "in furtherance of U.S. national security interests."