NYU plans to house local senior citizens with students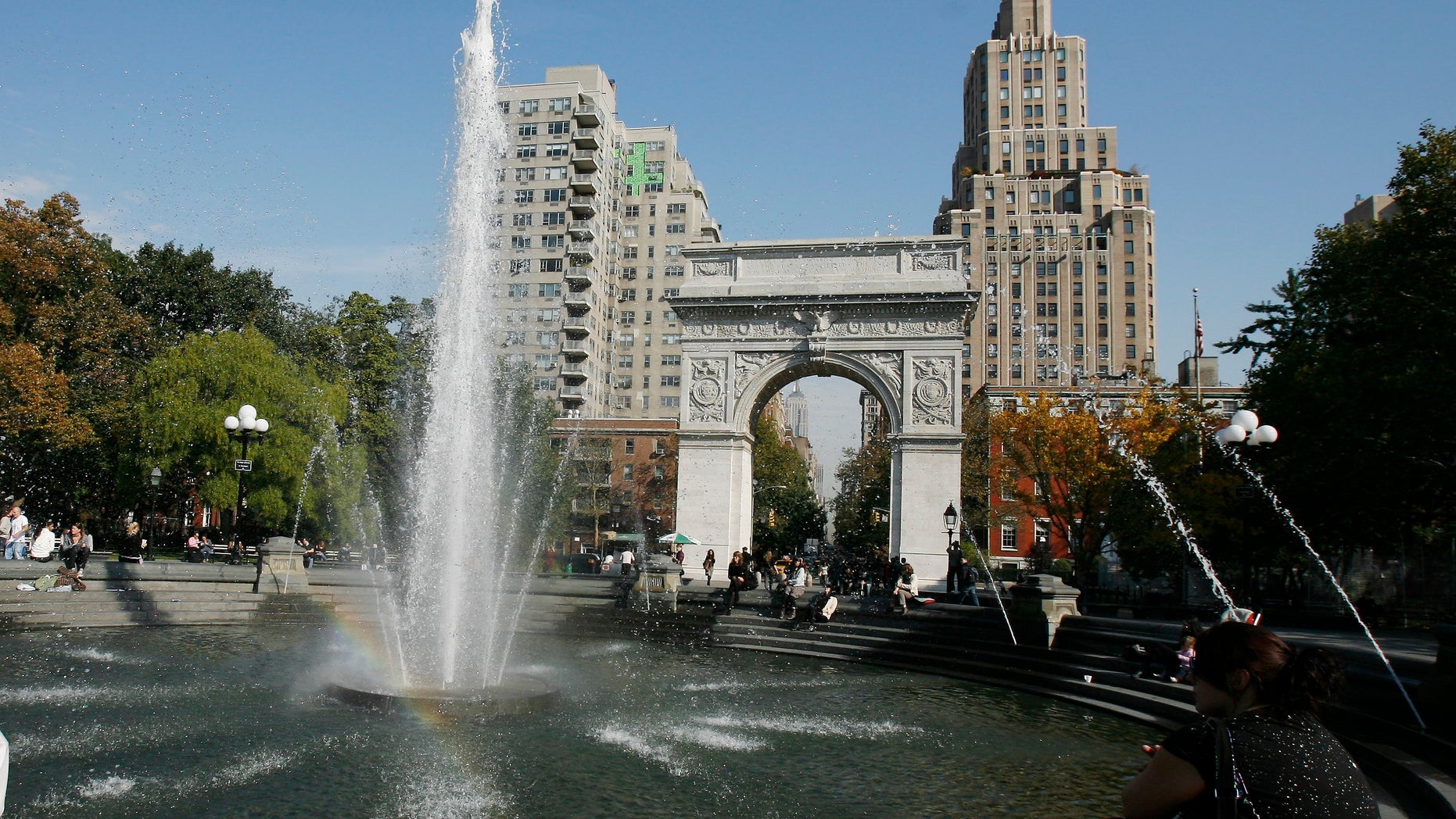 Beer pong at Grandma's?
In response to soaring housing costs, NYU is rolling out a pilot program in the fall that would let students live in the spare bedrooms of local senior citizens.
"We are extremely enthusiastic about the program," said Ellen Schall, chair of NYU's Affordability Steering Committee. "The cost of housing is a significant challenge for many students."
Students who opt in to the "home stay" program would slice their $14,000-per-year housing bill in half.
The initial program will consist of 10 mature juniors, seniors or grad students.
Under the plan, cash-strapped students will get a break on rent, and seniors will get extra cash.
NYU will partner with University Settlement, a Lower East Side nonprofit that provides social services to low-income seniors.