NYU College Republicans cancel gay conservative speaker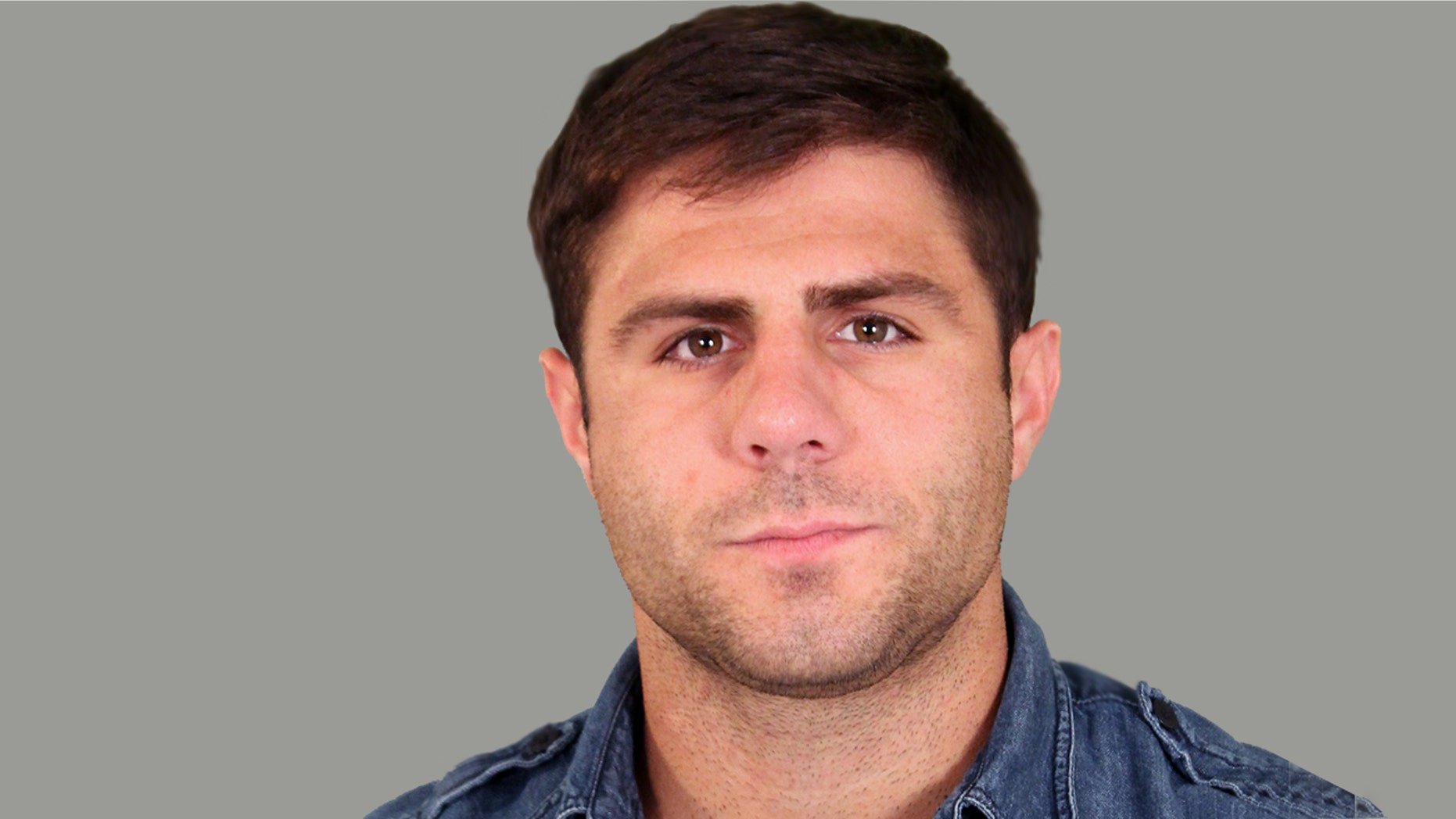 The New York University College Republicans cancelled an appearance by speaker James Merse -- a liberal-turned-conservative who is openly gay -- due to his ties to "a known extremist group," the club says.
Merse, an opinion writer and avowed Trump Republican, was set to speak at the NYU College Republicans' club meeting this Thursday -- until he received a message Monday night letting him know the group decided to cancel based on his affiliation with ACT for America, a conservative organization focused on national security and founded by Brigitte Gabriel. The NYU Republicans expressed other concerns, too, The Daily Caller reported.
"The leadership decided it would be best not to associate with an organization that is widely regarded to be an anti-Islamic hate group," an NYU College Republican spokesperson told Fox News. "Our club leadership did our own research on ACT for America and came to its decision using multiple sources, including the [Southern Poverty Law Center], Anti-Defamation League, multiple news articles from numerous sources and comments made by the group's leadership."
While the club cited multiple sources, the SPLC has a history of labeling groups they disagree with as hate groups and the SPLC "hate map" list has been debunked by several conservative groups.
"It doesn't make sense to me," Merse told Fox News. "It's just another instance of College Republicans not standing up for free speech and not standing up for each other."
Merse reached out to colleges and universities in his surrounding area of Northern New Jersey offering to speak pro-bono, and the NYU College Republicans initially took him up on his offer, before reversing course.
"Hey James, unfortunately as we have a lot of press on our a--right now, along with the administration (due to recent white nationalist events held on campus) and upon review of one of your group memberships (ACT for America) we thought it would be safer to not go through with this speaker event," the college republicans wrote in a message to Merse.
Merse says he is not a white nationalist and is firmly opposed to the alt-right and white supremacists.
Merse called the NYU group's move "irresponsible," and he said he believes they're catering to a leftist agenda.
He said he's "very proud" to be a part of ACT for America.
"I stand against Islamic sharia and that's why I joined," Merse told Fox News.
Merse's experience as the son of a 9/11 clean up worker, who saw his father come home smelling like burnt hair and dusty chalk, shaped his politics and propelled him to speak out.
"That day had a really big impact on me as a 9 year old, and it really shifted my thinking," he said. "These Islamic terrorists really hate us."
The college republicans notified the university Monday night after the decision to cancel had been made. At no point did the university weigh in on the event with Merse.
"The free exchange of ideas is a bedrock principle at NYU, and if students or faculty members invite a speaker to campus, that speaker will be permitted to speak, other than in the rare instances in which there is a threat to public safety," NYU spokesman John Beckman wrote in statement to Fox News. "It is worth noting that last year, campus groups invited Charles Murray, Gavin McInnes, and Lucian Wintrich, and all of them spoke at NYU."
ACT for America did not immediately respond to a request for comment.