NYPD probes teen's death; witnesses reported racial slurs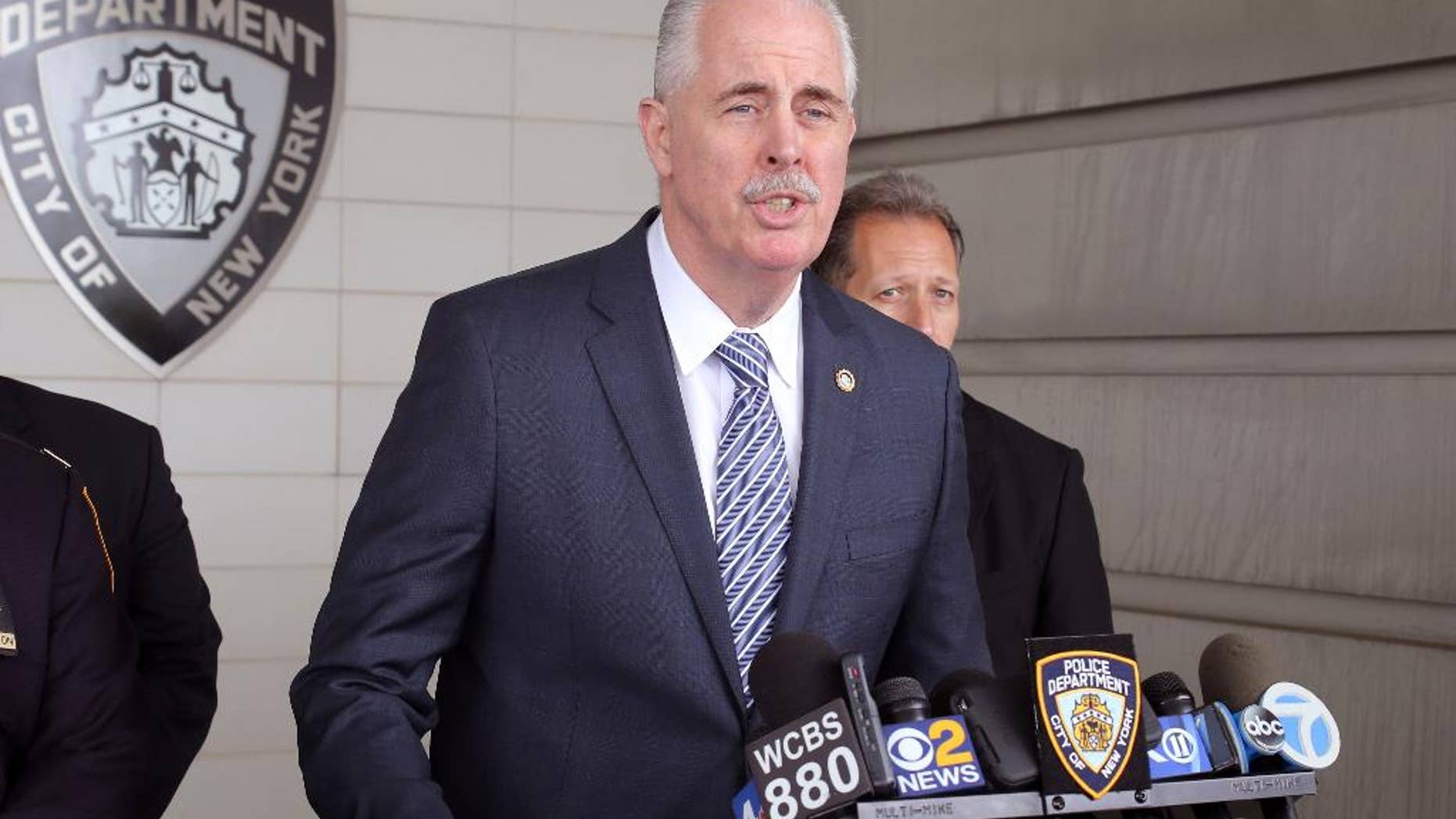 NEW YORK – New York City police are investigating the death of a black teenager who witnesses say was chased by a mostly white group shouting racial slurs.
The Daily News reports (http://nydn.us/1srzOAV ) 16-year-old Dayshen McKenzie died last week. The Staten Island teen had asthma and a heart condition. The newspaper reports the official cause of death was pending.
A friend, 19-year-old Harry Smith, says their group got into a dispute with another group over a girl. He says the other group came back in three cars and one displayed a gun. Smith says the suspects used "a lot of racial slurs."
A former police officer, Diane Fatigati, tried to revive the dying teen. She says the group chasing McKenzie and his friends consisted of young white males and one Hispanic male, and two of the cars had Pennsylvania plates.
___
Information from: Daily News, http://www.nydailynews.com