NYPD officers charged in alleged police van rape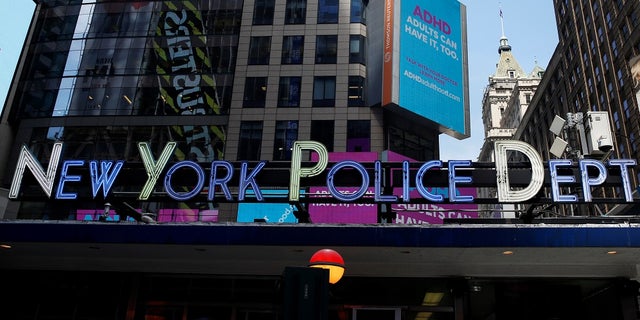 Two NYPD cops have been indicted on first-degree rape charges for allegedly having sex with a handcuffed 18-year-old woman inside their police van in Brooklyn, The Post has learned.
Officers Eddie Martins and Richard Hall are expected to turn themselves in early next week for arraignment in Brooklyn Supreme Court, sources said.
The cops, who work as narcotics officers in south Brooklyn, would face a mandatory minimum of three years in prison, and a maximum of 25 years, if convicted of the charge.
The grand jury vote occurred Thursday, capping a week of testimony that included the teen accuser taking the stand to tell grand jurors that the two cops had sex with her against her will.
The alleged attack happened Sept. 15, after she was arrested for possession of marijuana and an anti-anxiety drug in Bath Beach.
The cops drove her to a Coney Island Chipotle parking lot, where Martins raped her and both of the officers forced her to perform oral sex, she has alleged through her lawyer, Michael David.
Click for more from the New York Post.