NYPD officers arrested in prostitution, gambling probe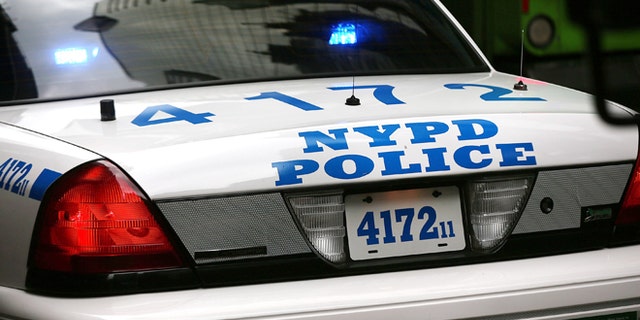 Seven New York City police officers were arrested Wednesday as part of a wide-ranging gambling and prostitution inquiry, multiple media outlets reported.
According to the New York Post, the investigation centered on a retired vice detective who operated multiple brothels in Brooklyn and Queens with his prostitute wife.
WABC-TV reported that the arrested officers — three sergeants, two detectives and two officers — are suspected of providing protection for the ring.
The Post also reported that officers from the NYPD's Internal Affairs Bureau raided the locker of one of the arrested detectives, who was working out of the 72nd Precinct in the Sunset Park neighborhood of Brooklyn.
"Today, those who swore an oath and then betrayed it have felt the consequences of that infidelity," Police Commissioner James O'Neil said in a statement. "The people of this department are rightly held to the highest standard, and should they fail to meet it, the penalty will be swift and severe."
Internal Affairs started its investigation in 2015 after receiving an anonymous tip from a department employee.
WABC, citing sources, reported that "a couple dozen civilians" were also arrested in connection with the investigation, while the Post put the number at more than 40.