NYC school staff salaries up $555M, 'Occupy' teacher gets over $300G, report says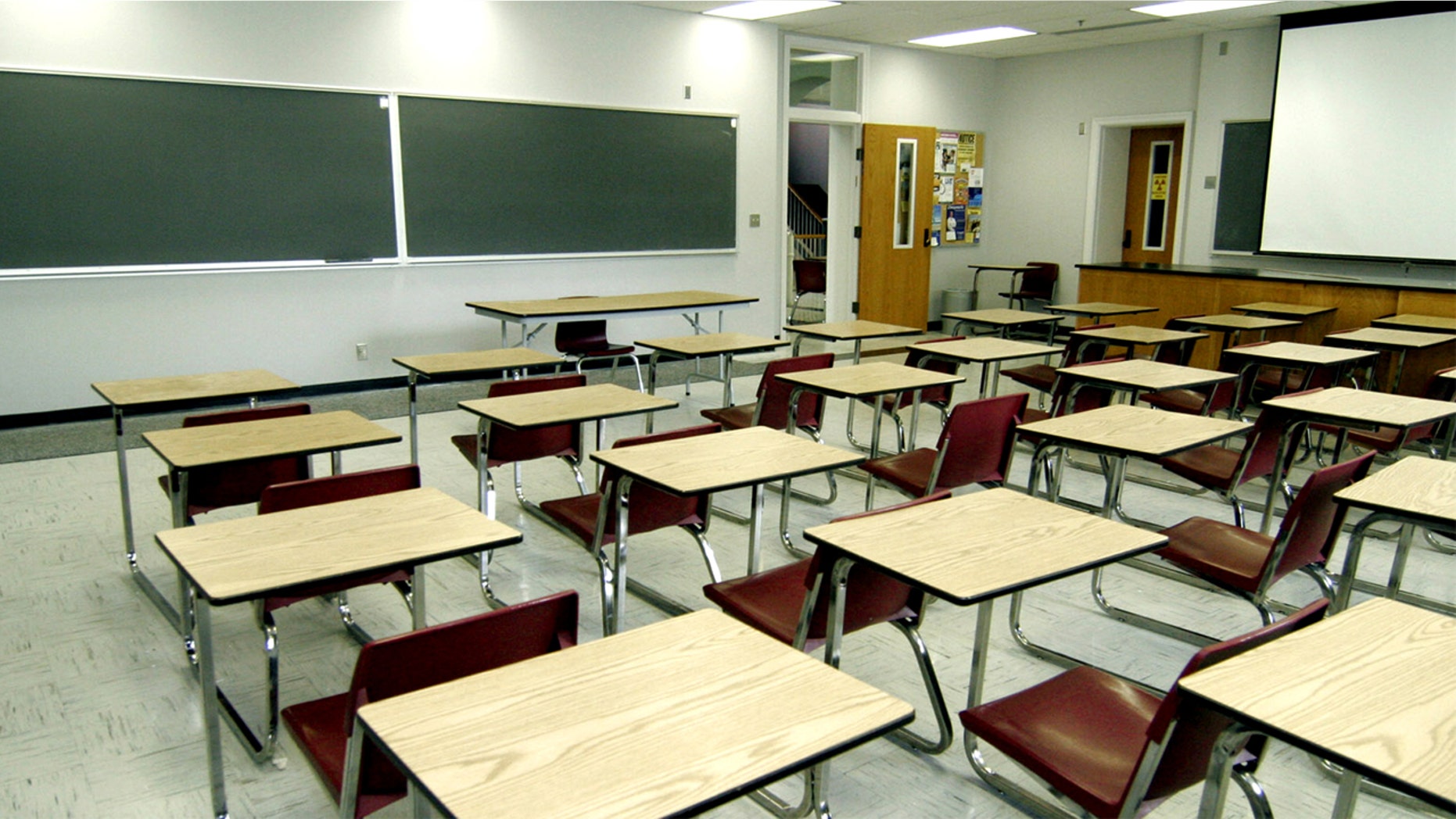 School workers in the nation's largest city took home a half-billion dollars more last year than they did the previous year, with the biggest paycheck going to a teacher who hasn't been in a classroom regularly since November 2011.
The payroll data from the Empire Center for Public Policy obtained by the New York Daily News showed New York City's total pay to workers in 2016 rose to $10.73 billion for the 2016-17 school year, up from $10.18 billion.
The top earner in the entire system wasn't a principal or an administration employee, but a controversial teacher and activist the city has been trying to fire for years, the Daily News reported.
David Suker hasn't had a regular classroom job since November 2011, when he was removed after he was arrested at an Occupy Wall Street protest. The city paid the 49-year-old Suker $362,647 during the past year, which included back pay for nearly three years his salary was docked due to disciplinary hearings.
Suker told the Daily News the money doesn't make up for the stress of being tied up in hearings for years.
"All the money in the world can't repay me for what I've been through," he said. "It's nice to be compensated, but nothing can repay me for the stress and anguish."
An Education Department spokesman told the newspaper any uptick in payroll includes salary increases from a prior teacher's contract, in addition to other staff contracts.
The spokesman also pointed to increasing test scores and graduation rates as to proof the spending is working.
"We've invested in public school students, and we're seeing results — free, full-day pre-K for every 4-year-old, record numbers of kids taking and passing AP exams and record-high graduation rates," Will Mantell told the Daily News.