NYC muggers jump teen for $2G Air Jordans, which turn out to be fake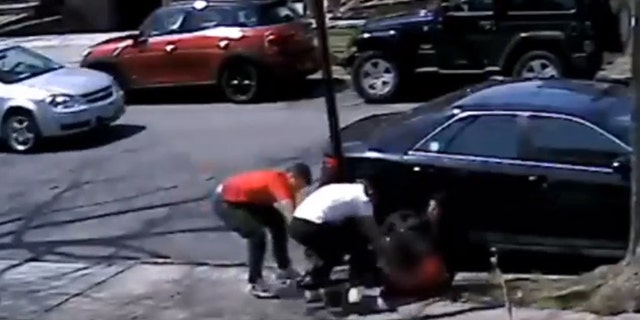 Three New York City muggers jumped a teen for his expensive-looking sneakers -- that turned out to be fakes, according to reports.
The Air Jordans, which the 17-year-old victim was wearing, would have been worth $2,000 if they were the real deal, the New York Post reported.
The thieves found out they were knockoffs when they tried to sell them to a sneaker shop 20 minutes after the mugging, according to the paper. The violent April 28 assault in Flushing, Queens, in broad daylight was caught on camera.
The Post spoke to a store employee who said he didn't know the sneakers had been stolen.
He said they looked like authentic Air Jordans until he examined them more closely.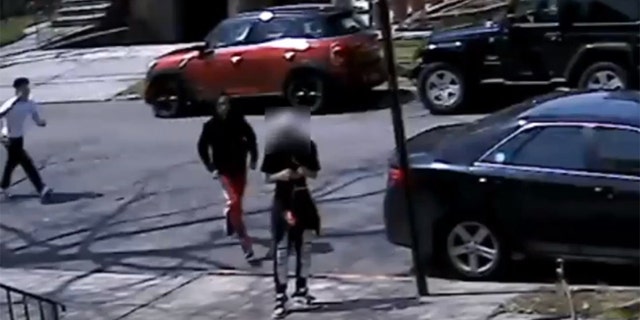 "They're fake," he said he told the sellers. "We can't buy them."
New York City police are looking for the suspects, who remain at large.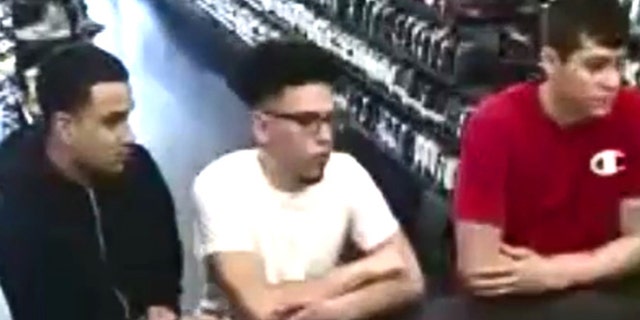 Video of the mugging shows the victim being jumped from behind, thrown to the ground and stripped of his sneakers, all in a few seconds. He is then seen chasing after the thieves, who flee in a white vehicle.
On Thursday police released video footage of the suspects inside the sneaker store, WCBS-TV reported.
The victim suffered cuts to his knees and arms in the mugging, according to the station.