NYC man convicted of 1964 killing of Kitty Genovese denied parole for 16th time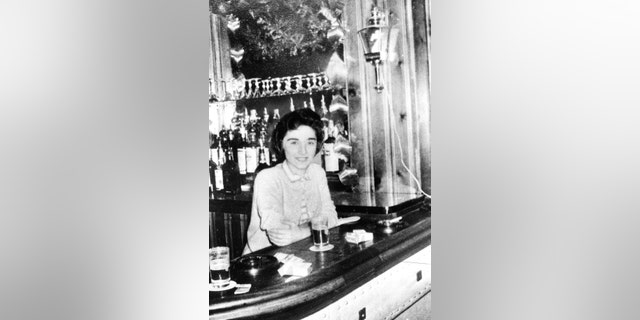 NEWYou can now listen to Fox News articles!
ALBANY, N.Y. – The New York City man convicted of killing bartender Kitty Genovese in a headline-grabbing 1964 murder has been denied parole for the 16th time.
The state Division of Parole announced Friday that the board denied 78-year-old Winston Moseley's request because his release would undermine respect for the law. Moseley's been in prison for 49 years.
The death of the 28-year-old Genovese became an urban horror story after reports that nobody tried to help her when she was being stabbed to death in Queens. That account has been challenged over the years.
Moseley was sentenced to 20 years to life after pleading guilty to murder, robbery and attempted kidnapping.
The parole board interviewed him Wednesday at Clinton state prison. He is again eligible for parole in 2015.