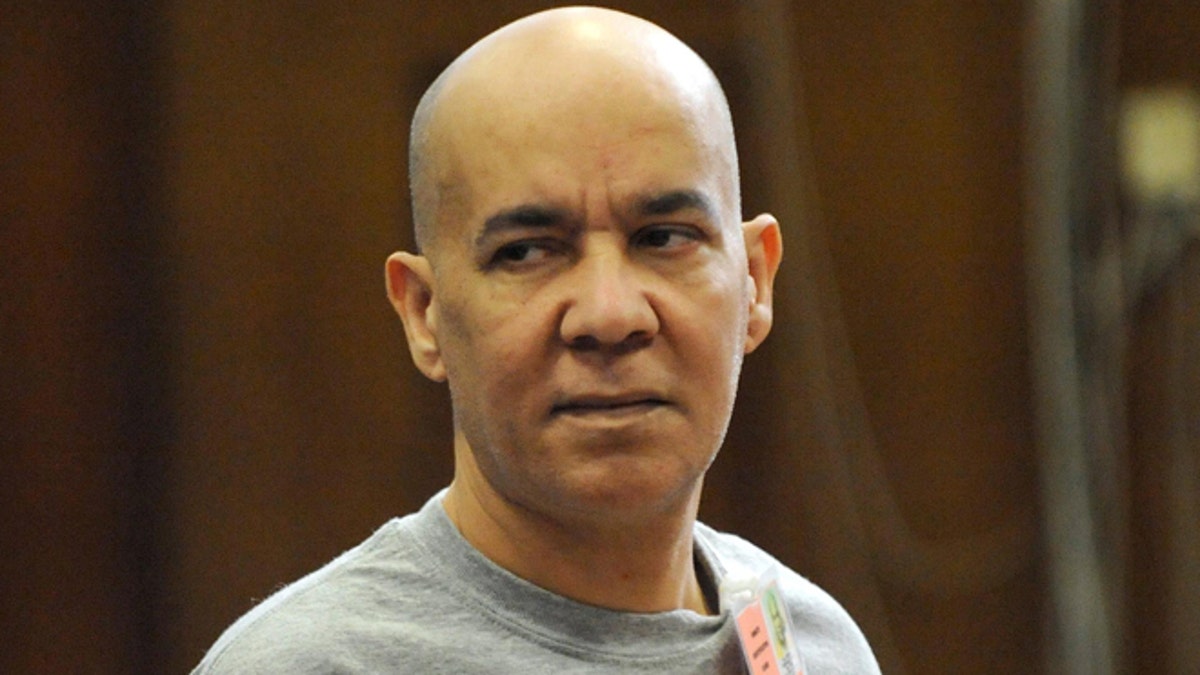 NEW YORK – A man charged with killing a boy who disappeared in 1979 speaks calmly about strangling the child in a confession video that's the focus of a New York City hearing.
The father of Etan Patz watched stoically as the video was played Monday. Etan's mother left the courtroom before the video began.
In it, Pedro Hernandez says he wanted to stop choking the child but could not. He says Etan was still alive when he put him in a bag.
Hernandez's lawyer says his client falsely confessed and lacks the mental ability to understand his rights.
The judge will determine whether the video is fair game for the suspect's murder trial.
Etan vanished on his way to school. The day he disappeared, May 25, became National Missing Children's Day.