NYC cop fired fatal shot accidently, defense attorney says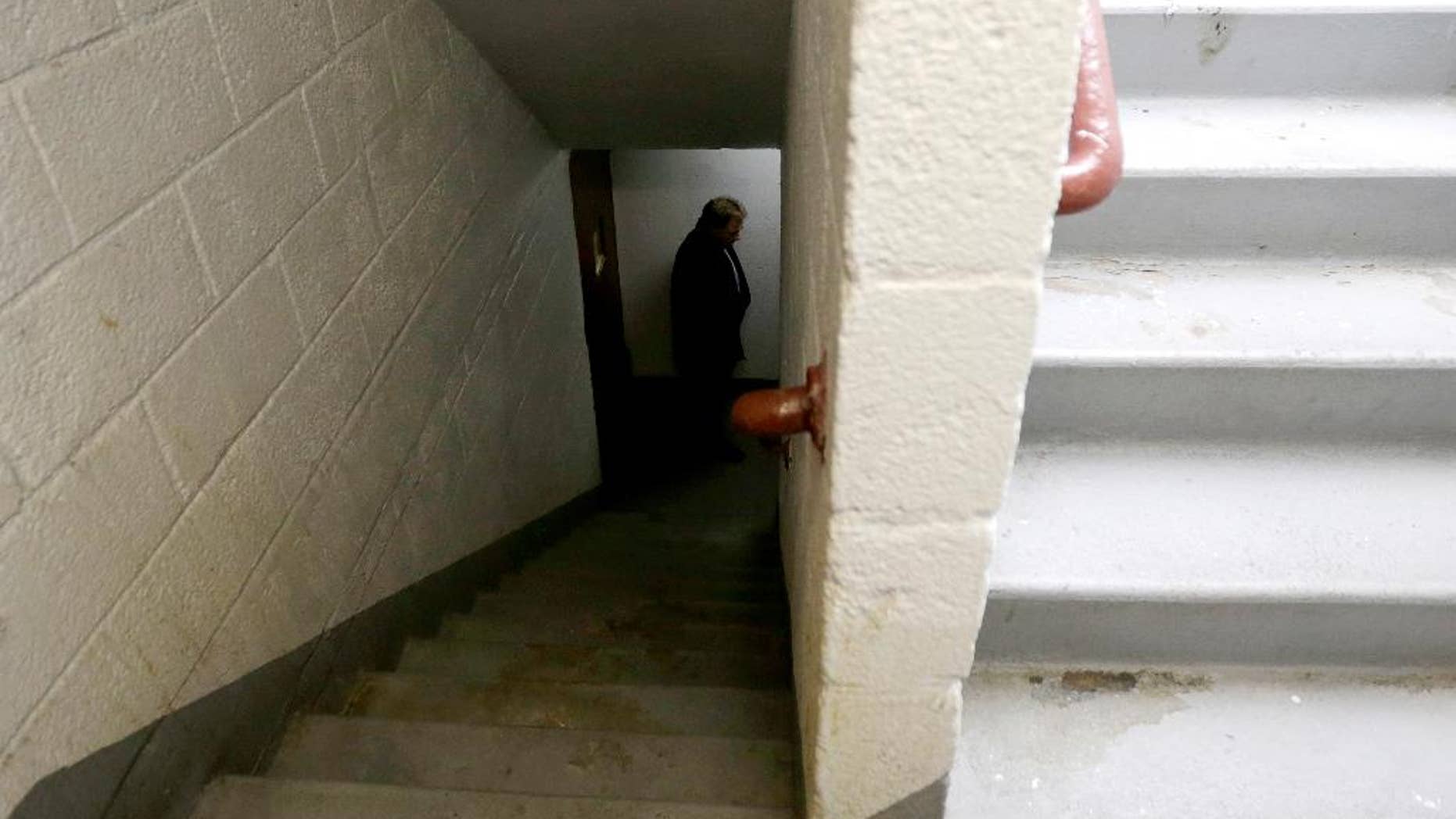 A rookie New York City cop accidentally fired his gun into a darkened stairwell in 2014, killing an innocent man, the officer's defense attorney said on Monday.
Attorney Rae Koshetz gave an opening statement Monday on behalf of Peter Liang, who is charged with manslaughter in the death of Akai Gurley. She says her client had his gun drawn because he was headed to the roof of the housing project — a dangerous place.
Earlier, prosecutor Marc Fliedner told jurors that the officer had recklessly pulled his gun. Fliedner also says Liang failed to assist Gurley as he was dying.
Prosecutors have said the officer and his partner argued over whether to report the shooting to supervisors.
Investigators say Liang was holding his flashlight and his gun when he fired a single round. The bullet bounced off a wall before striking Gurley on the floor below.
Liang's lawyers have indicated he will take the witness stand.