NYC cab driver accused in beating of Jewish man caught on video is now charged with a hate crime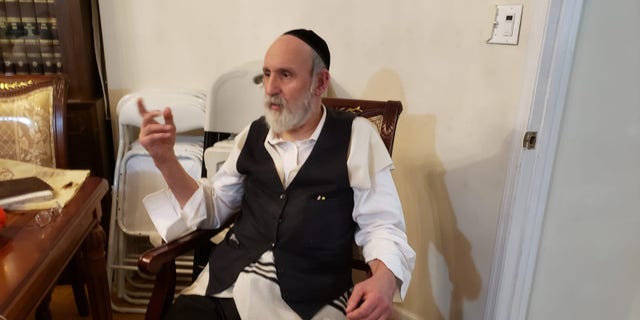 The New York City cab driver accused in the vicious beating of a Jewish man in the middle of an intersection -- a shocking attack that was caught on video -- has been charged with a hate crime.
A Brooklyn District Attorney's office spokesperson told Fox News that a "prosecutor announced in court on Friday that the grand jury returned an indictment and the top count is felony assault as a hate crime."
The hate crime charge – which initially was not one of the counts facing 37-year-old suspect Farrukh Afzal – came after the attorney's office faced pressure from the Jewish community, The Yeshiva World reported.
"It is important that, in a high-profile case like this, the attacker is held accountable for his actions," New York City Councilman Chaim Duetsch wrote on Twitter after the hate crime charge was announced.
The victim, Lipa Schwartz, reportedly told a state assemblyman last week the attacker was yelling the words "Allah" and "Israel" while pummeling Schwartz early Sunday morning in the heavily-Jewish Brooklyn neighborhood of Borough Park.
"I'm out of the hospital with some minor bruises, but the trauma of being attacked by someone who seemed to want revenge will stay with me forever," Schwartz, 62, said in an interview with local news website Boropark24.
"I feared for my life. I knew it's either I fight myself out of this, or I might be dead," he added.
It is not clear what provoked the attack.
The reported hate crime charge for Afzal is in addition to charges of attempted assault in the second degree, assault in the third degree, menacing and harassment. Media reports say he previously has been arrested eight times.