A suspected ISIS militant plowed a rented truck down one of Manhattan's busier bike paths Tuesday afternoon – killing at least eight people and seriously injuring 12 others in what was the deadliest terror attack in New York City since 9/11.
Many of those killed were tourists, including five Argentines celebrating a school reunion.
"This has turned out to be an international event, in terms of the victims themselves," Secretary of State Rex Tillerson said after meeting with Belgian Foreign Minister Didier Reynders Wednesday. "We really stand in complete solidarity with Belgium, Argentina and all other countries against these actions."
The victims' cause of death is blunt impact injuries to the head, torso or extremities, New York City chief medical examiner Dr. Barbara Sampson told Fox News.
Read on to learn more about the victims of Tuesday's attack.
Ariel Erlij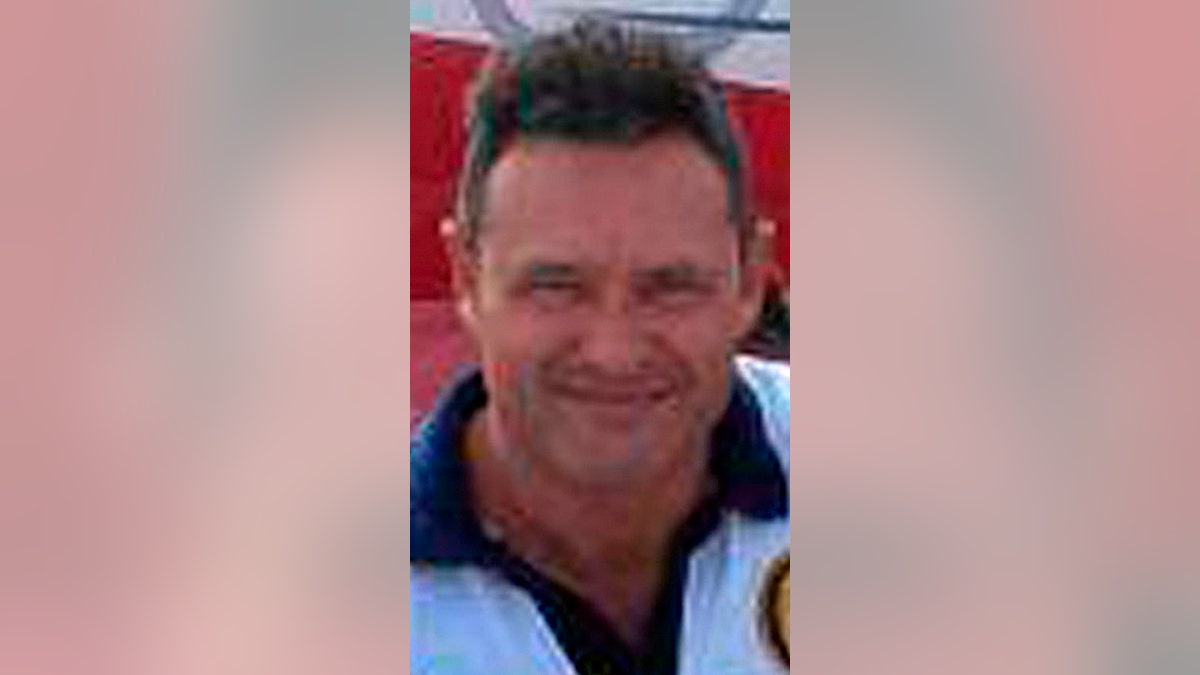 Ariel Erlij, 48, organized the trip to New York City with his friends to celebrate the 30th anniversary of their 1987 graduation from the Polytechnic School of Rosario, according to La Nacion, an Argentinian newspaper.
The owner of Ivanar, a steel and iron company, Erlij reportedly paid for at least some of his friends to go on the trip to the U.S.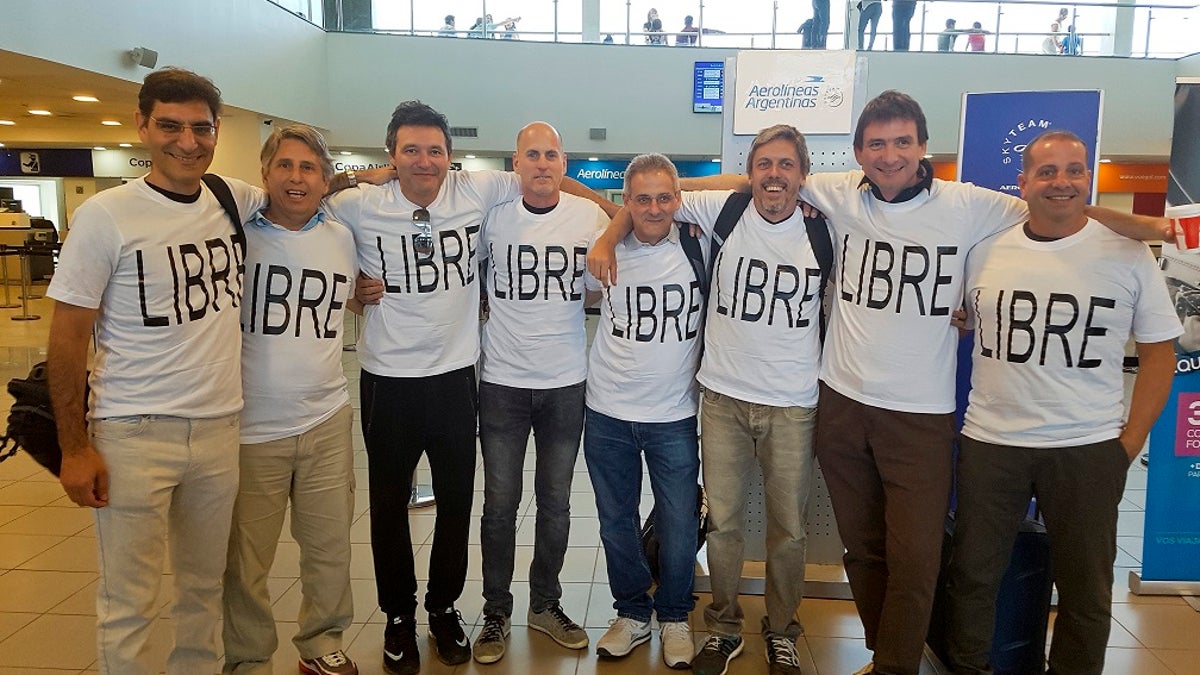 Erlij leaves behind three children. He loved soccer and volleyball, Argentinian newspaper Clarín reported.
Argentina's consul in New York, Mateo Estreme, told La Capital newspaper in Rosario that the four survivors in the group are in a state of shock. Only days earlier, before flying to the U.S., they had posed for a group photo, all of them wearing T-shirts with the Spanish word "Libre," or "Free."
Hernán Mendoza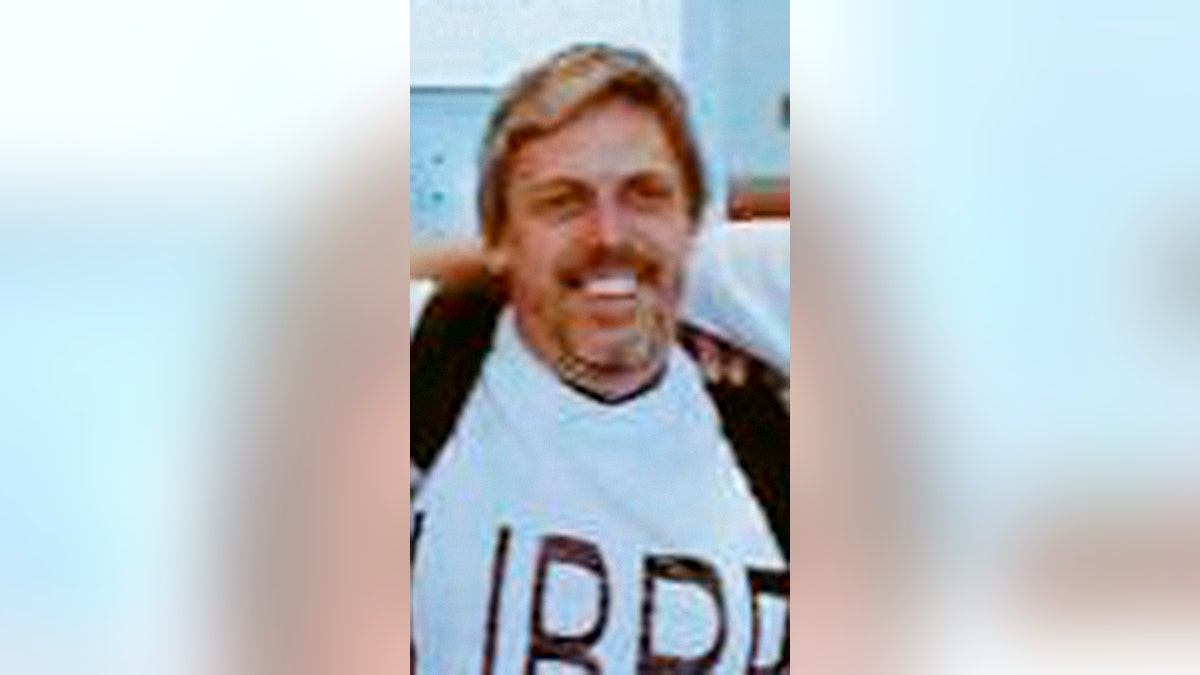 Hernán Mendoza was a founding partner of the Amascuatro architect firm in Rosario, La Nacion reported.
Hernán Ferruchi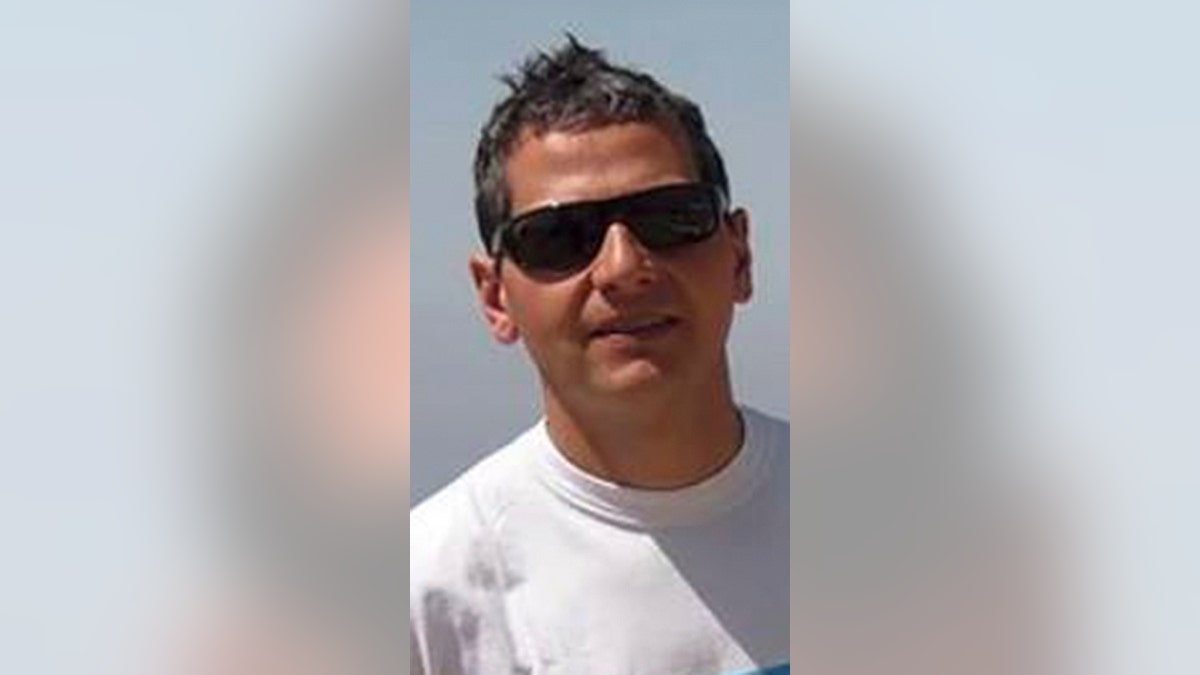 Hernán Ferruchi was an architect in Rosario, Argentina, and worked on a project involving high-end properties near the Paraná River, according to La Nacion.
Ferruchi had also studied at the National University of Rosario.
Diego Enrique Angelini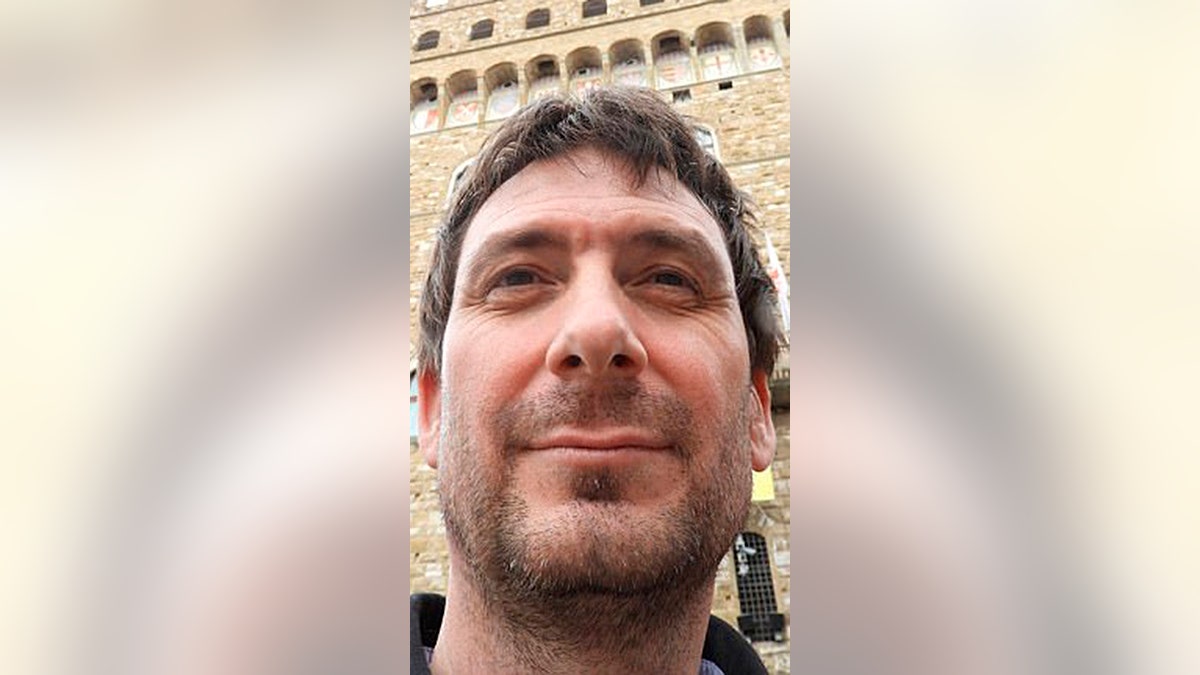 Diego Angelini was also an architect with a studio in Rosario, La Nacion reported. He leaves behind three children.
Alejandro Damián Pagnucco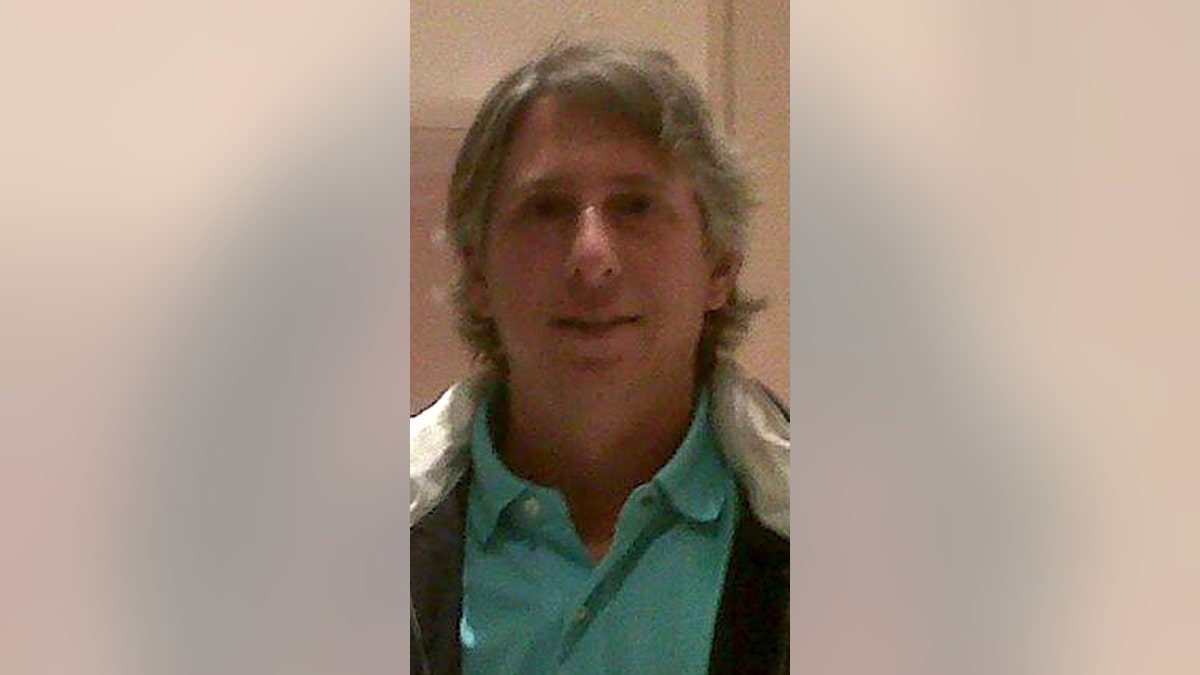 Alejandro Pagnucco, 49, was from Funes, Argentina, according to La Nacion.
Nicknamed "Picho," Pagnucco was an architect and worked as an accountant at a material sales company, according to La Nacion. He leaves behind three daughters, Clarín reported.
The Rosario Central soccer team tweeted its condolences to the families of the deceased Tuesday night.
Ann-Laure Decadt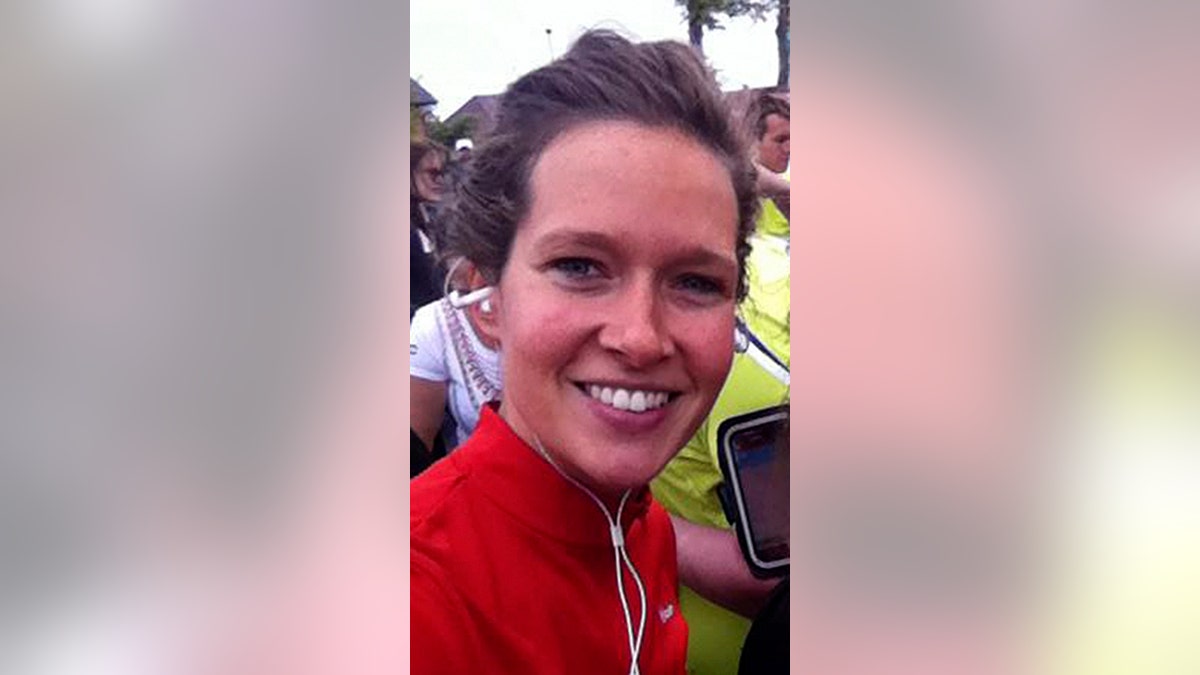 Visiting New York with her mother and sisters, Ann-Laure Decadt, 31, was killed in the car attack, Belgian publication HLN reported.
Decadt's husband said she was a "fantastic wife" and "the most beautiful mom." She has two sons, one who is 3 years old and another who is 3 months old, according to HLN.
"This loss is unbearable and cannot be overcome," Decadt's husband said.
Decadt was from Staden in Belgium.
Tillerson confirmed that one Belgium citizen had died in the attack and others were injured.
Darren Drake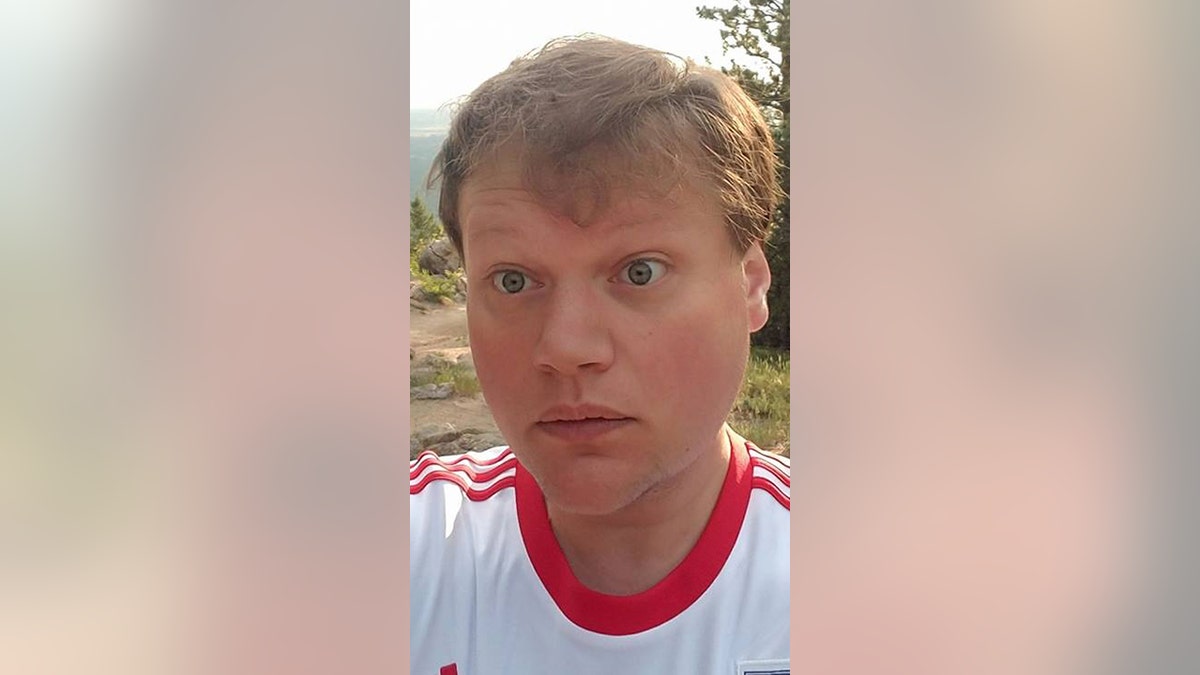 In an effort to lose weight, Darren Drake, 32, was taking a bike to his meeting Tuesday afternoon when he was fatally struck by the truck, his mother told the New York Post.
Drake was a Rutgers University alumnus and was from New Milford, N.J., NorthJersey.com reported.
Drake was an only child who lived at home and had dinners with his family regularly, his father told reporters.
He was working towards a masters degree at Stevens Institute of Technology.
"I hope he didn't feel any pain," his father said.
Nicholas Cleves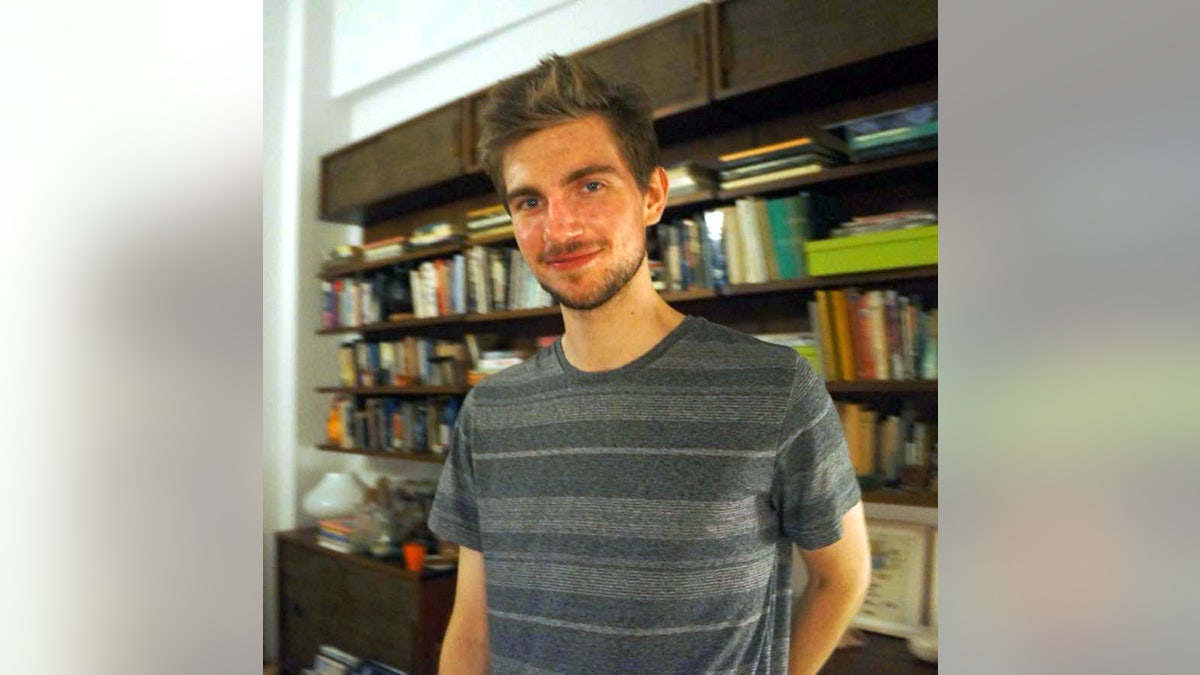 The New York Police Department said Nicholas Cleves, 23, was also killed in the attack. Cleves lived in Greenwich Village in Manhattan, according to police.
The only New Yorker killed, Cleves was remembered as "absolutely lovely" and a "sweetheart" by a local deli worker who knew him, according to the New York Post.
Cleves had just received a degree in computer science and physics from Skidmore College in Saratoga Springs, the New York Post reported.
Fox News' Shira Bush and The Associated Press contributed to this report.