NYC announces $32 million plan to reduce rat infestation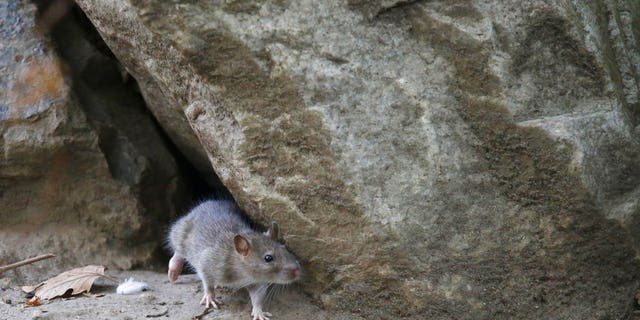 New York City Mayor Bill de Blasio has announced a $32 million plan to help reduce the city's rat infestation problem.
The plan, which de Blasio announced Wednesday, is slated to target the three most infested parts of the city: Bushwick/Bedford-Stuyvesant, Chinatown/East Village/Lower East Side and the Grand Concourse area of the Bronx.
"All New Yorkers deserve to live in clean and healthy neighborhoods," de Blasio said, according to ABC7NY. "We refuse to accept rats as a normal part of living in New York City. This $32 million investment is a multi-pronged attack to dramatically reduce the rat population in the city's most infested areas and improve the quality of life for residents."
The plan aims to reduce rat activity in the announced areas by up to 70 percent by the end of 2018 by "minimizing food sources and available habitats" for the animals.
In February, health officials reported that one person had died and two others were sickened in the Bronx due to a rare disease transmitted by rats.
In 2014, a Columbia University doctoral student estimated the number of rats in New York City to be 2 million, claiming to debunk a popular theory that says there is one rat for each of the city's 8 million people.
ARKANSAS NEWBORN FOUND WITH DOZENS OF RAT BITES, POLICE SAY
That same year, the city's Health Department created a "Rat Reservoir" program for six locations in Manhattan and the Bronx, targeting areas conducive to rats.
In 2015, funding for the program was increased by $2.9 million.
"While New York City has made important strides to curb the rodent population, it's clear more needs to be done to significantly and permanently reduce the scourge of rats across the five boroughs," City Council Speaker Melissa Mark-Viverito said.
The Associated Press contributed to this report.