NY man admits abusing 2 Amish girls kidnapped from family farm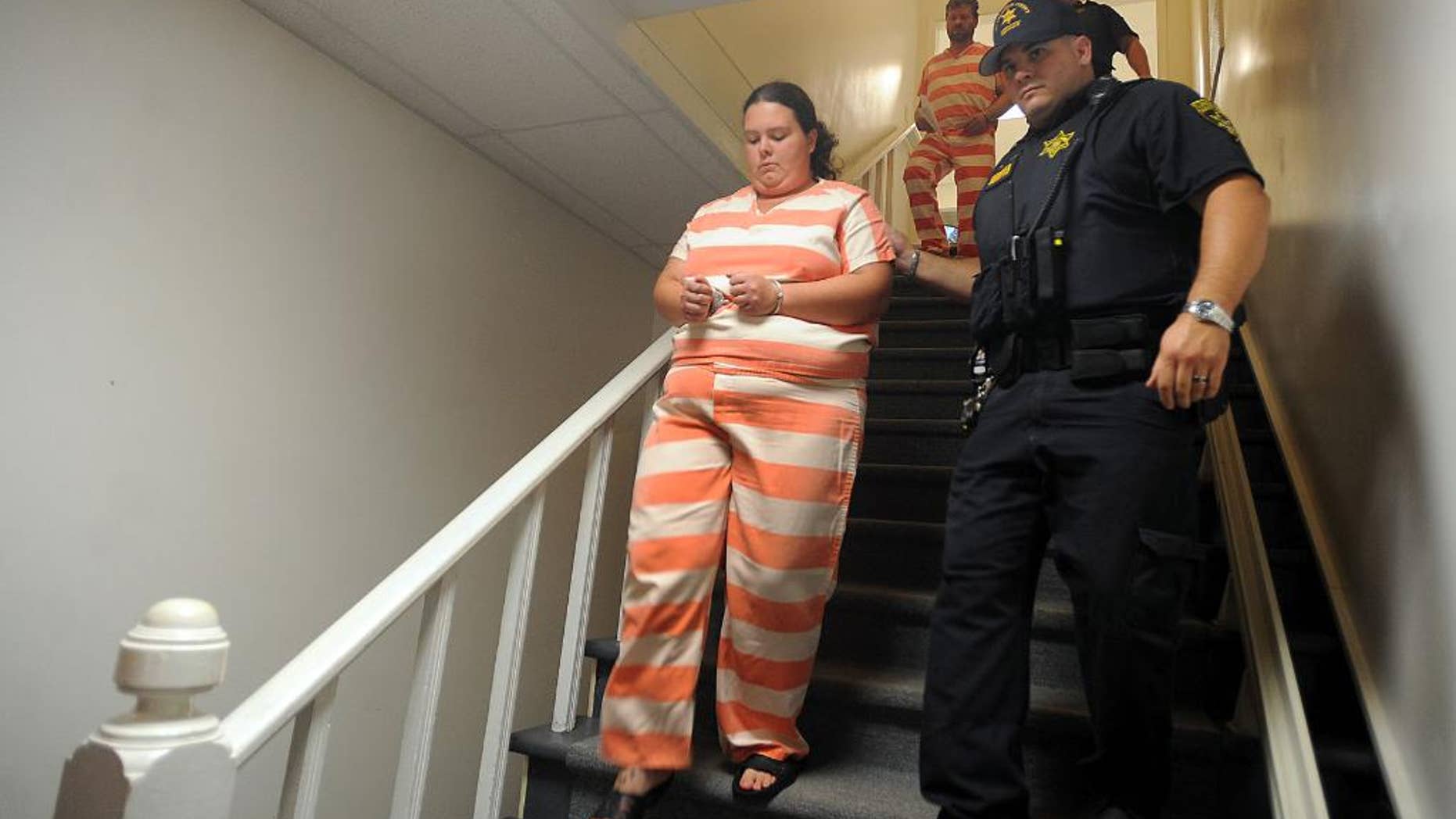 SYRACUSE, N.Y. – A man accused of kidnapping and sexually abusing two Amish girls in northern New York has pleaded guilty to 21 federal charges for making child pornography with them and four other young children and possessing other illicit images.
Stephen Howells and girlfriend, Nicole Vaisey, were accused last year by federal prosecutors of coercing minors to make pornographic videos.
The 39-year-old Howells is set to be sentenced Sept. 18 by U.S. District Judge Glenn Suddaby.
He faces 15 to 30 years in prison on many of the charges, which can be consecutive.
Vaisey's trial on 10 charges is scheduled June 22.
Both also face state kidnapping charges.
The Amish girls, then 7 and 12, were abducted Aug. 13 from their family's roadside farm stand. They were released the next day.