Nurse in Illinois accused of using dark web to seek hit on romantic rival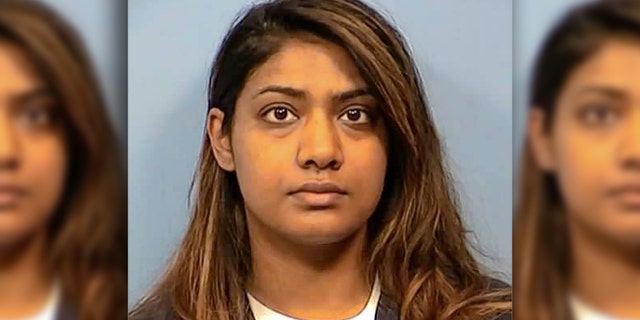 NEWYou can now listen to Fox News articles!
A registered nurse in Illinois is accused of using the dark web to hire a hitman to kill her lover's wife, officials said.
Tina E. Jones, 31, of Des Plaines, appeared in court Wednesday on solicitation of murder charges for an alleged attempt to kill her romantic rival, the Chicago Tribune reported.
Authorities said they were contacted by the CBS television program "48 Hours" with information about a woman who was the alleged target in a murder-for-hire plot.
The show reportedly was researching online companies that offer hitman services.
Jones allegedly was involved with a married colleague, news station WLS-TV reported.
An investigation revealed that the Loyola Medical Center nurse allegedly paid more than $10,000 in bitcoin to have the colleague's spouse murdered after she felt spurned in the relationship.
She allegedly contacted a site on the dark web in January with specific instructions to kill his wife and make it look like an accident, according to officials.