Nuns to sell estate, move tomb of 2nd American-born saint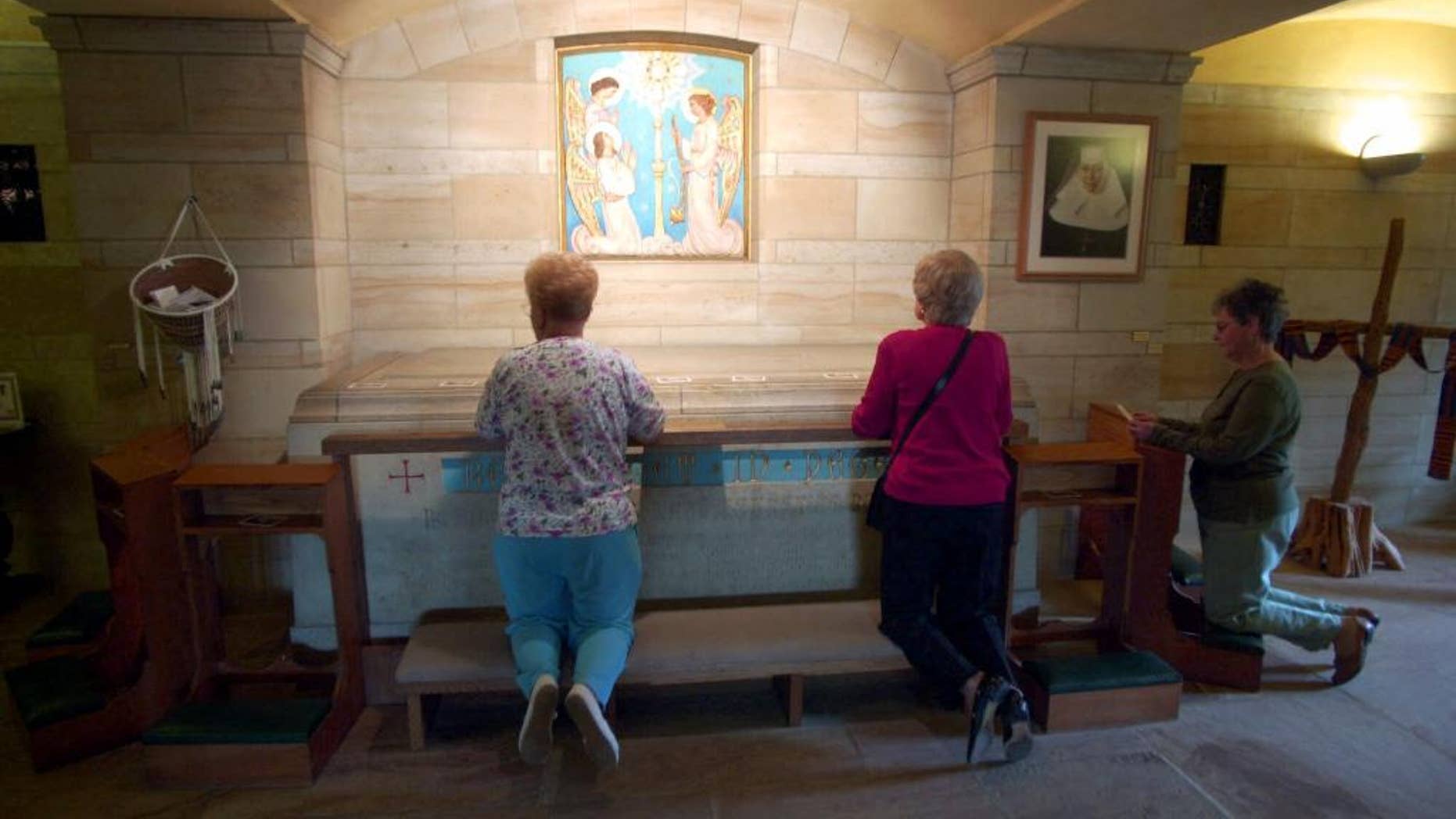 BENSALEM, Pa. – An order of Roman Catholic nuns is selling its suburban Philadelphia estate and moving the tomb of the second American-born saint.
The Sisters of the Blessed Sacrament was founded by St. Katharine Drexel, who grew up the privileged daughter of a 19th-century Philadelphia banker and then took a vow of poverty to become a nun.
The order is selling the 44-acre site in Bensalem that is its home and the site of a Drexel shrine. It also is selling 2,000 acres in Powhatan, Virginia, the site of two now-closed schools for black students.
Sister Donna Breslin, the order's president, tells The Philadelphia Inquirer that the properties are too large for its needs.
Drexel died in 1955. She was canonized in 2000. In 2017, her remains will be moved to a Philadelphia cathedral.
___
This story has been corrected to show the saint's name is Katharine, not Katherine.