NSA says a co-worker provided a digital key to Edward Snowden that allowed him access to files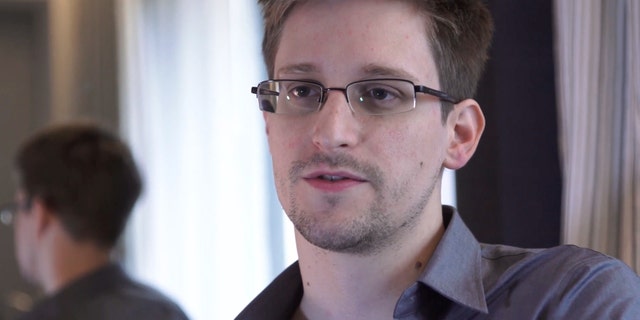 NEWYou can now listen to Fox News articles!
WASHINGTON – The National Security Agency is telling Congress that an agency employee resigned after admitting to investigators that he gave former NSA analyst Edward Snowden a digital key that allowed him access to classified materials. Snowden has said he did not steal any passwords.
The NSA's legislative director, Ethan Bauman, also told the House Judiciary Committee this week that a military employee and a private contractor have lost their access to NSA data as part of a continuing investigation by the FBI.
Bauman's memo to lawmakers provides some of the first details about what authorities say they have learned about how Snowden retrieved so many classified documents before passing them to news organizations. Top U.S. officials have acknowledged they don't know how many files Snowden took before he fled the U.S.