Northwestern University experiences 'swatting incident' after false reports of gunman, police say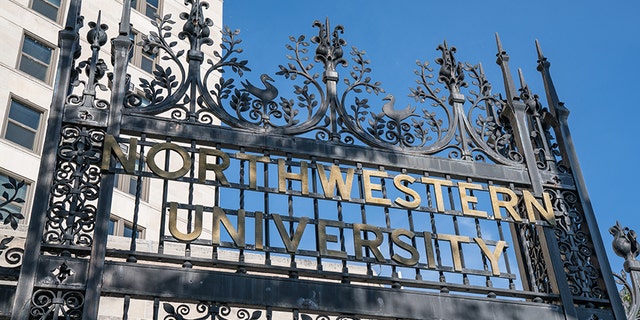 Northwestern University has declared the campus "ALL CLEAR" after receiving a false report on Wednesday afternoon of a "person with a gun" at a residence hall for graduate students at the school's Evanston campus.
"Police have determined that the report of a man with a gun in Engelhart Hall was a hoax," the university tweeted. "It was made in a call to the Evanston Police Department. No danger to the community exists."
Evanston Police determined the situation was a "swatting incident" and that are "No victims or danger to the public."
The department earlier tweeted it found "no evidence" of a shooting at the university after there was a "Report of a gunman and shots fired in a residential building. Area checked no evidence of a victim, scene, or a gunman found."

Police Cmdr. Ryan Glew told reporters that at 2:17 p.m., someone called in and said he had shot his girlfriend in the area, but Glew said that officials "have not located anything at this time," the school's student newspaper, The Daily Northwestern, reported.
Northwestern University first sent out an "emergency" alert around 2:40 p.m., warning students that someone with a gun was on campus, and to "seek shelter in safe place until further notice."
Police, according to the university, are investigating the hoax emergency report.