North Dakota woman, 38, pleads guilty to brutal 'womb raider' murder of pregnant woman, 22, to steal baby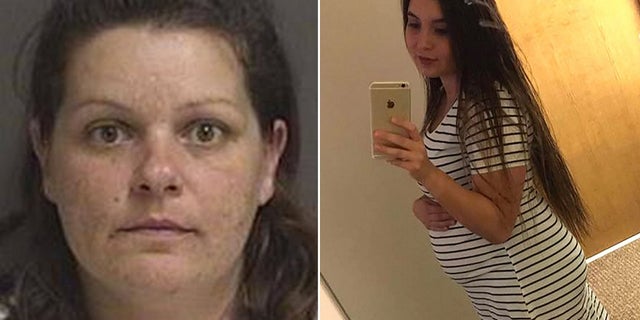 A North Dakota woman dubbed "womb raider" pleaded guilty Monday to murdering her pregnant neighbor so she and her boyfriend could steal and keep the baby.
Brooke Crews, 38, faces life in prison after pleading guilty to conspiracy to commit kidnapping and murder, and lying to law enforcement officers in the death of 22-year-old Savanna LaFontaine-Greywind, of Fargo. She is expected to be sentenced on Jan 16, KVRR reported.
Crews and her boyfriend, William Hoehn, 32, had previously pleaded not guilty to conspiracy to commit murder and kidnapping in the death of Greywind. Investigators haven't said how Greywind was killed, but Fargo Police Chief Dave Todd has said her death was a "cruel and vicious act of depravity."
Fargo police have said Greywind died of "homicidal violence." Crews' attorney said Monday she wanted to take responsibility for her actions, but didn't offer details on how Greywind was killed.
Defense attorney Steven Mottinger told the INFORUM newspaper the guilty plea "goes a long way in terms of us being able to argue for something less than life without parole."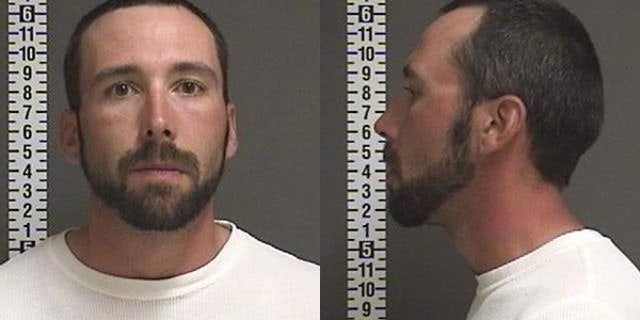 Greywind was eight months pregnant when she disappeared on Aug. 19 in Fargo. Her body was found eight days later in the Red River, wrapped in plastic and duct tape.
Authorities said after her body was found she may have been the victim of "womb raiders" who forcibly took her baby, the Star-Tribune reported at the time.
The baby was later found alive in the apartment where Crews and Hoehn lived, in Greywind's building.
Crews initially claimed Greywind gave up her newborn daughter, but later admitted taking advantage of the woman to get the child, according to court documents. Crews told police she arranged to have Greywind come to her apartment and told her how to induce labor. Greywind came back two days later to give her the newborn baby, Crews said.
Hoehn told police a different story, according to court documents. He said he came home on Aug. 19 to find Crews cleaning up blood in their bathroom. Hoehn said Crews presented him with an infant girl and said: "This is our baby. This is our family."
Hoehn told police he took garbage bags containing bloody shoes and his bloody towels and disposed of them, according to the court documents. Hoehn is scheduled for trial in March.
The baby, Haisley Jo, is now in the custody of her biological father, Ashton Matheny, who was Greywind's boyfriend, according to the Star-Tribune.
The Associated Press contributed to this report.