North Carolina woman charged after tying puppy to truck, driving until it died: police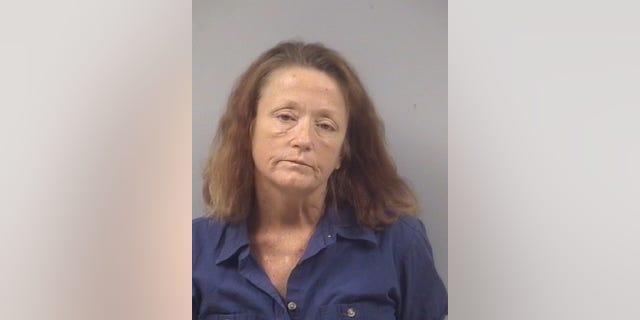 A North Carolina woman has been charged with animal cruelty after she allegedly tied a puppy to a pickup truck and dragged it until it died.
The woman, 45-year-old Gloria Mitchell, was reported to be intoxicated at the time of the incident, which occured at a local motel, Selma Police Department said, according to the WBTV.
Earlier this month, Mitchell reportedly tied the puppy to the front of her pickup truck and dragged it around even after witnesses at the Knights Inn told her to stop.
There was "a lot of screaming in the background," when one onlooker called authorities, the police report detailing the incident said, according to the news station. Mitchell allegedly crashed the vehicle into a U-haul van after the dog died.
When authorities arrived, Mitchell "had a very strong odor of alcohol coming from her person as I was able to smell it from several feet away," one police officer recalled in the report. Authorities later determined that Mitchell had a blood alcohol level of .347. The legal limit in the state is 0.04, according to the North Carolina Department of Public Safety.
"She couldn't even walk. She was stumbling everywhere," one witness said, according to WBTV, which also reported that Mitchell was "hostile and aggressive" toward police and EMS officials when they arrived.
Mitchell, who was booked in the Johnson County Jail, is slated to appear in court later this month.