North Carolina woman accused of dumping boiling water on children to punish them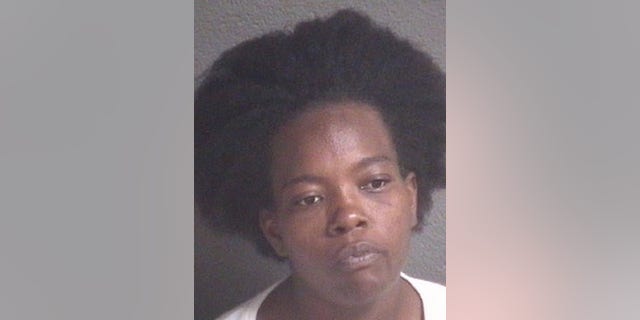 A North Carolina woman was released from jail Tuesday, a day after allegedly dumping a pot of boiling water on children she believed were involved in criminal activities, police said.
Sekia Wadsworth, 34, allegedly threw the scalding water on the children around 9:20 p.m. Monday while they were in an Asheville apartment, Fox Carolina reported. Police said Wadsworth thought the children "had engaged in criminal activity."
The children, ages 11 and 12, received non-life threatening injuries, WLOS reported.
Wadsworth was arrested later that night and charged with assault inflicting serious injury and assault on a child under 12.
Wadsworth posted $4,000 bail Tuesday night and was released.
It's not clear if or how she may have known the children.