North Carolina Man Guilty in Murder of UNC Student Body President Eve Carson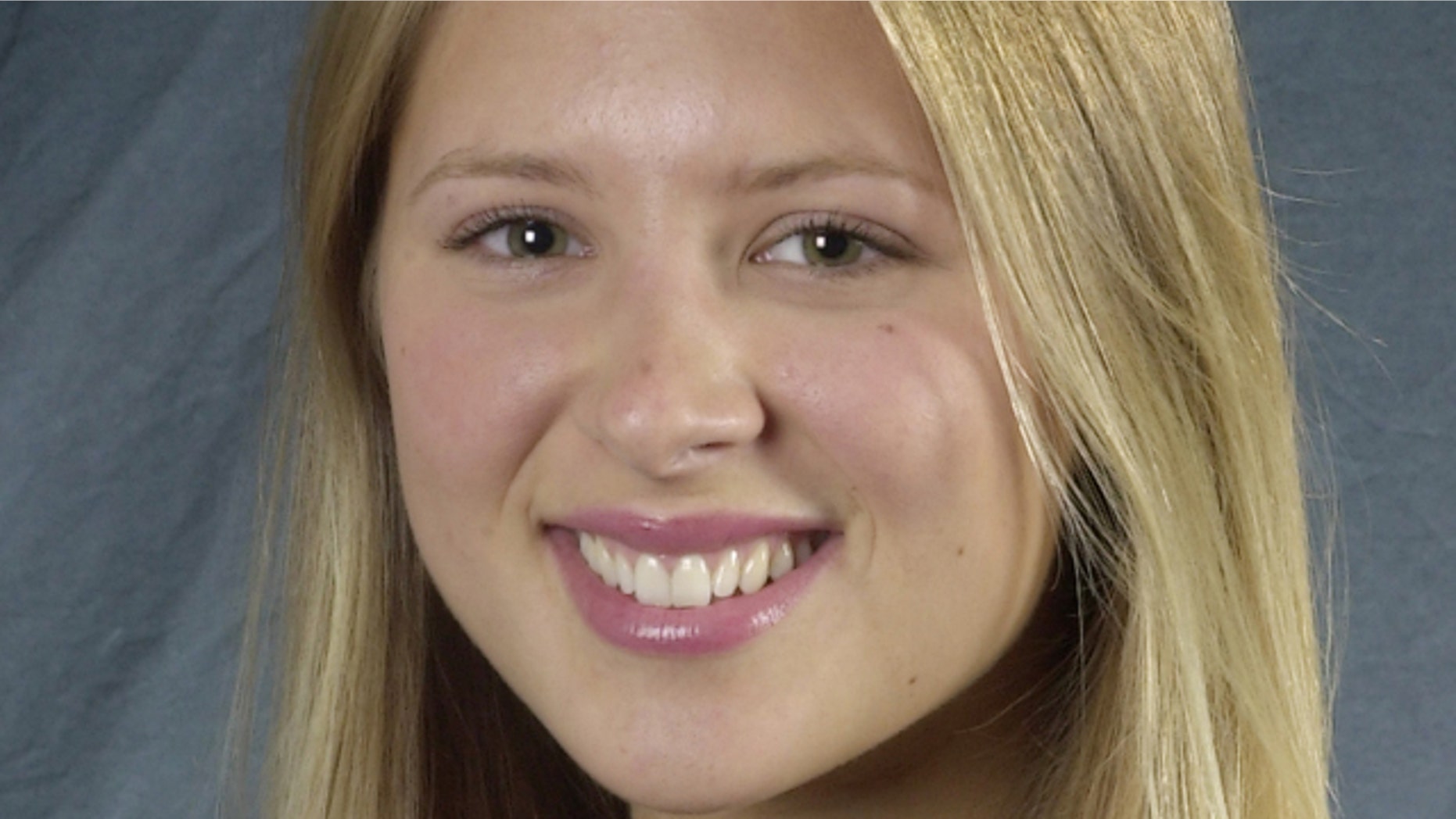 A North Carolina man was convicted Tuesday and sentenced to life in prison without parole in the killing of a University of North Carolina at Chapel Hill student body president.
The jury found Laurence Lovette guilty of first-degree murder, first-degree kidnapping and robbery in the 2008 death of Eve Carson. He showed no emotion as the verdict was read.
Immediately after the verdict was read, Lovette was sentenced to life in prison without parole for the murder, with additional prison time tacked on for the other crimes. He was not eligible for the death penalty because he was a minor when the crime was committed.
"Mr. Lovette will spend the rest of his life in prison," Judge Allen Baddour said. "This act has no place in our society. It is not activity that we can allow to occur in our society. The life that Ms. Carson led was too short, but I know that she continues to be an inspiration, not only for her family, but for thousands across this country."
According to prosecutors, Lovette and Demario Atwater kidnapped Athens, Ga., native Carson at gunpoint in March 2008 and drove in her Toyota Highlander to a nearby automated teller machine. The surveillance camera captured an image of a man witnesses later identified as Lovette using Carson's debit card to withdraw $700, the maximum daily limit on Carson's account.
Prosecutors say they drove to Durham to attempt a withdrawal from another ATM before returning to a secluded neighborhood near the UNC campus. Carson was forced from the car and shot four times with a .25-caliber pistol, according to her autopsy report. She would have still been conscious and aware, the medical examiner testified, when she suffered a last blast to the temple from a sawed-off shotgun.
Her body was left in the street.
Last year, Atwater pleaded guilty in the case and was sentenced to life in prison.
Jayson McNeil, a lifelong friend of Lovette's, testified last week about a conversation he says he had with Lovette about the crime on March 12, 2008. McNeil said Lovette called him the day a warrant was issued for his arrest.
"Before (Lovette) even shot her, he explained, she was saying, 'Let's pray,'" 20-year-old McNeil told the courtroom. "She wanted them to pray together."
The Associated Press contributed to this report.