North Carolina man claimed to be Army general, flew helicopter to tech company, feds say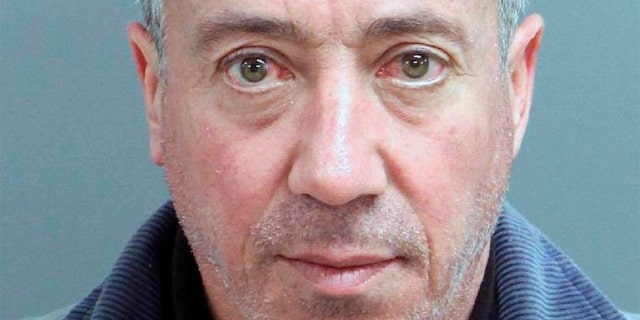 NEWYou can now listen to Fox News articles!
A North Carolina man pretended to be an Army general headed into a classified briefing and flew a helicopter to the headquarters of a major tech company in November, federal officials announced Wednesday.
Christian Gerald Desgroux, 57, was indicted by a grand jury on charges of pretending to be a U.S. Army lieutenant general, the U.S. Attorney's Office for the Eastern District of North Carolina said in a news release.
Desgroux allegedly claimed to be headed to a classified briefing, and "asserted authority" to land a helicopter at the headquarters of Statistical Analysis Systems (SAS), in Cary, N.C. on Nov. 6.
No details about the incident were released, but a company spokeswoman told WRAL Desgroux was "not a SAS employee and had no affiliation with our company."
"At the time of the incident, SAS Security contacted local authorities, who handled the situation," spokeswoman Shannon Heath told WRAL. "This was an isolated incident."
FORMER ALASKA AIRLINES PILOT PLEADS GUILTY TO FLYING UNDER THE INFLUENCE
According to state criminal records obtained by The News & Observer, Desgroux has pending charges from an alleged assault on a female from April 2017, misuse of the 911 system and violating a domestic violence protection order from May 2017. He also has pending charges on interfering with emergency communications, felony fleeing to elude arrest, misuse of the 911 system and misdemeanor stalking from December 2017.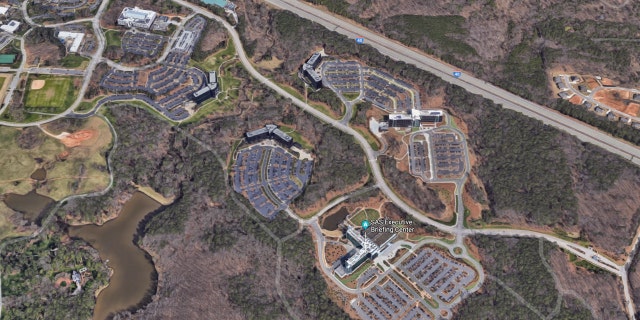 SAS is the developer of analytics software based in Cary and turns "large amounts of data into knowledge you can use."
The company employs nearly 6,000 workers at its 900-acre campus, which features a soccer field, pool, daycare, and 9-hole disc golf course, according to a profile last year by Business Insider.
If convicted, Desgroux faces a maximum of three years in prison, a $250,000 fine and a term of supervised release, according to the U.S. Attorney's Office.