North Carolina Couple Charged With Murder in Disappearance of 27-Year-Old Mother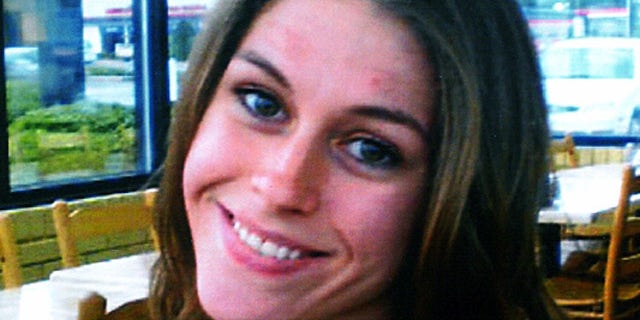 A North Carolina couple has been arrested and charged with murder in the disappearance of a 27-year-old mother, whose remains were believed to have been found over the weekend.
Grant Ruffin Hayes, 32, and his wife, Amanda Perry Hayes, 39, are accused of killing Laura Jean Ackerson, who was last seen in Raleigh, N.C., on July 13 and reported missing two days later, wral.com reports.
Ackerson, who had two children with Hayes, was reportedly involved in a custody battle with him before she disappeared.
Ackerson was reported missing after she failed to meet Grant Hayes in Raleigh to pick up her two sons, the station reports. Her white 2006 Ford Focus was later found abandoned in a nearby apartment complex.
On Sunday, dismembered remains of a woman were found near Oyster Creek, Texas, about 60 miles south of Houston, and are believed to be Ackerson's, according to the station.
Chief Deputy Craig Brady said it appears Ackerson was killed in North Carolina and that her body was taken to Texas.
Click here for more on the disappearance of Laura Jean Ackerson from wral.com