No jail time for NC man whose deadly boat crash led to 'Sheyenne's Law'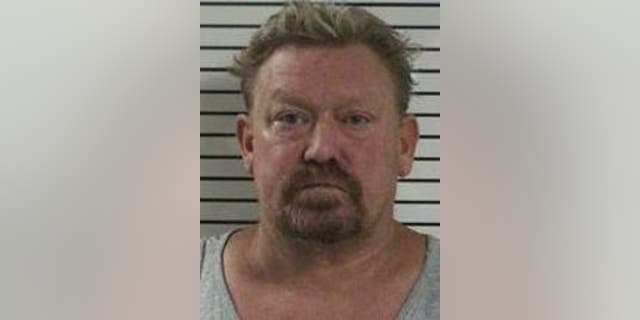 The man accused of killing a Concord, NC, teen in a boating accident in 2015, which sparked the creation of stricter boating laws in the state, will not face jail time, court officials say.
Keith Cerven pleaded no contest on Wednesday to a felony charge of involuntary manslaughter in the death of Sheyenne Marshall, according to Kenneth Darty, Cerven's attorney. He will receive 30 months probation and is ordered to pay funeral costs to Sheyenne Marshall's family, according to the Iredell County Clerk of Courts.
MAN ASSAULTED WIFE AFTER DREAM THAT SHE WAS CHEATING, POLICE SAY

Sheyenne, 17, a rising senior at Cox Mill High School, was hit and killed on July 4, 2015 when she was kneeboarding on Lake Norman.
Authorities say Cerven was operating the boat that hit Sheyenne and had been drinking. Cerven reportedly had a blood alcohol content of .14. He was charged with involuntary manslaughter and boating while intoxicated
After her death, Sheyenne's family pushed lawmakers to pass Sheyenne's Law, which strengthens the penalties against drunk boaters who cause serious injury, or death.
The law, which went into effect in Dec. 1, 2016, states that if boat operators cause death or injury while driving under the influence, the charge becomes a felony punishable of up to 17 years in prison. Under the previous law a person could only be charged with a misdemeanor.