No human remains found on property of Ohio slaying suspect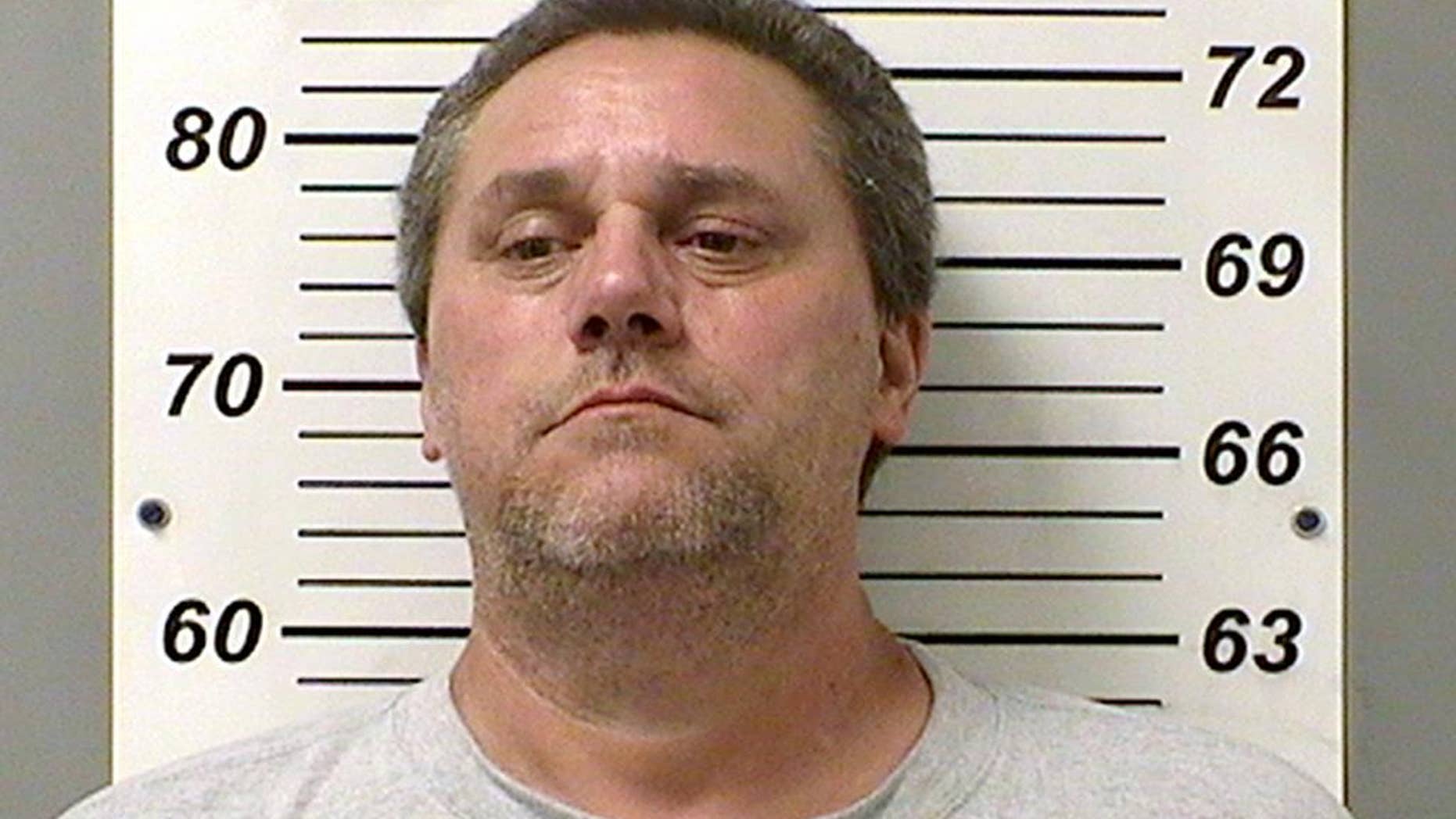 DELTA, Ohio – Authorities say no human remains have been found during a search of property owned by a man charged with abducting and killing a college student whose body was found in a northwest Ohio cornfield.
A spokeswoman for Ohio's attorney general said Wednesday the search of 57-year-old James Worley's property in Delta ended last week. Worley is charged with aggravated murder in the slaying of 20-year-old University of Toledo student Sierah Joughin (JAW'-gihn). Her body was found July 21, two days after being reported missing. She was last seen riding a bicycle near her hometown of Metamora.
Worley spent three years in prison for abducting a woman on a bicycle in 1990. Authorities worried there might be other victims after finding a hidden room with restraints on Worley's property.
His defense attorney didn't immediately respond to a message left Wednesday.