No charges for Oregon teacher accused of branding students with Tesla coil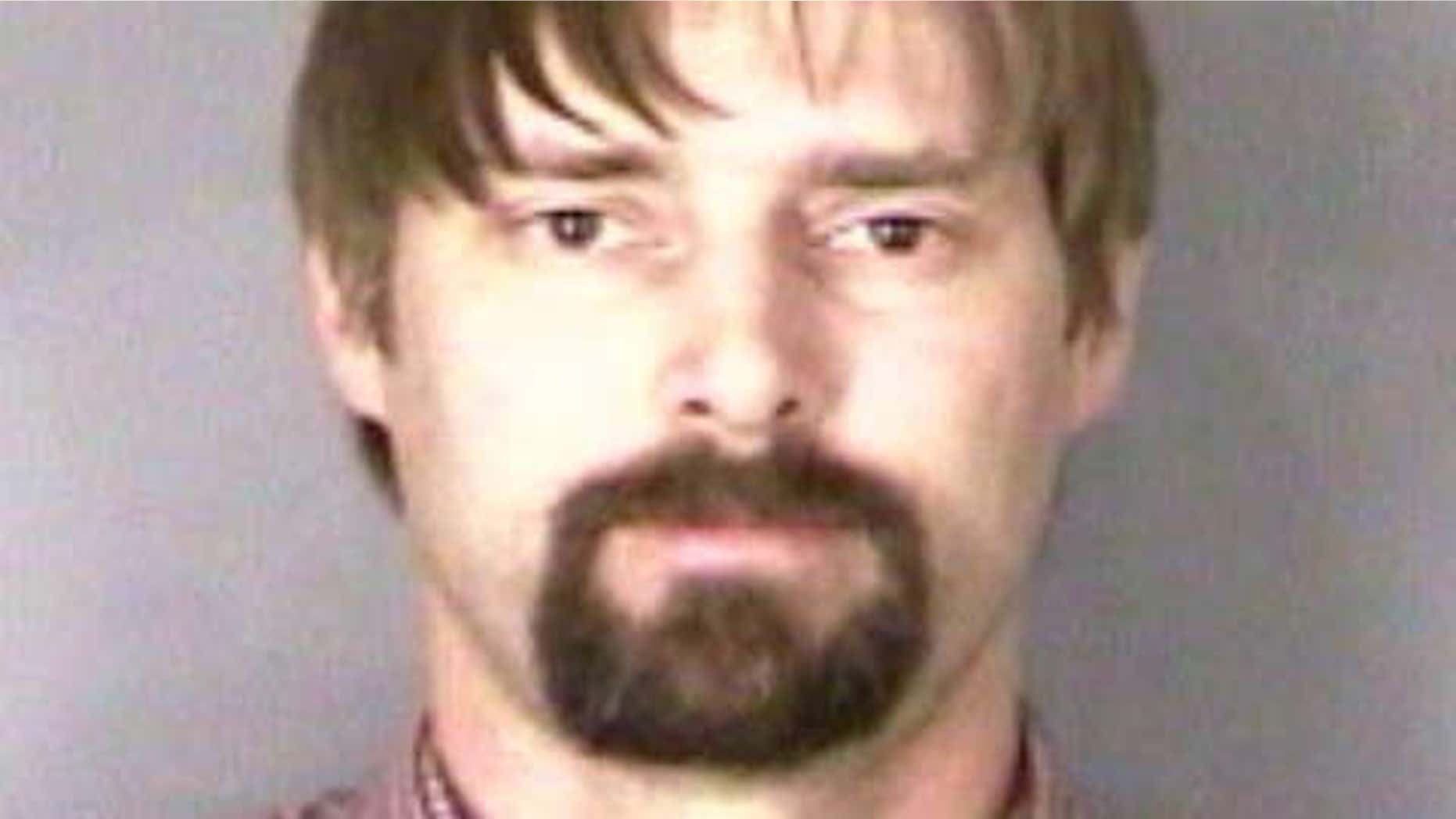 An Oregon prosecutor is not filing criminal charges "at this time" against a high school science teacher who is accused of using a Tesla coil to burn the phrase "I love mom" into students' arms.
Samuel Dufner was arrested Tuesday at South Salem High School.
Salem police Lt. Steve Birr said students used the coil in a class exercise last week. Dufner told his class it could be used to mark the skin and asked for volunteers.
The 37-year-old burned "I love mom" into their arms, with a heart to symbolize the word love. Birr said the marks have faded since the experiment was conducted.
Marion County Deputy District Attorney Doug Hanson said Wednesday his office has decided not to charge Dufner now but the investigation is ongoing.
The Salem-Keizer School District placed Dufner on leave.
The Tesla coil transmits electricity without wires at high frequency and high voltage levels.
The Associated Press contributed to this report