NJ state trooper admits pulling over women to ask them out, covering it up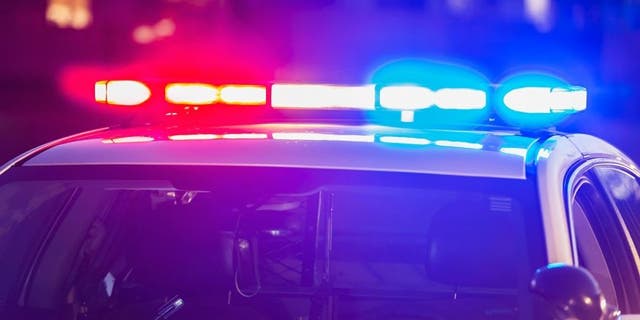 NEWYou can now listen to Fox News articles!
A New Jersey state trooper was fired after admitting to targeting young women on traffic stops to ask them out on dates and tampering with police records to cover it up, authorities said.
Marquice Prather, 37, pleaded guilty Monday to charges that include invasion of privacy and evidence and records tampering, according to WNBC.
Prather initially was arrested in December after several women complained. Investigators later determined that he had a routine of pulling over women. The women ranged in age from 20 to 35.
He reportedly would ask them to go on dates with him or give him their phone numbers. In some instances, he would search the women's phones for personal information or photos, including nude pictures and videos which officials said he copied and sent to friends.
During the traffic stops, authorities said he would turn off his wireless microphone and falsely report that it wasn't working. He also would manipulate police computer logs, changing the gender of drivers he pulled over to disguise that he was intentionally targeting young women, according to reports.
Prather, who was suspended without pay since he was arrested in December, entered his guilty plea Monday. In a plea agreement, Prather has been prohibited from either holding public office or employment. WNBC reported the state will recommend probation.
Prather joined the New Jersey state police force in 2013.