NJ rabbi stole $630G from special needs tuition fund, indictment claims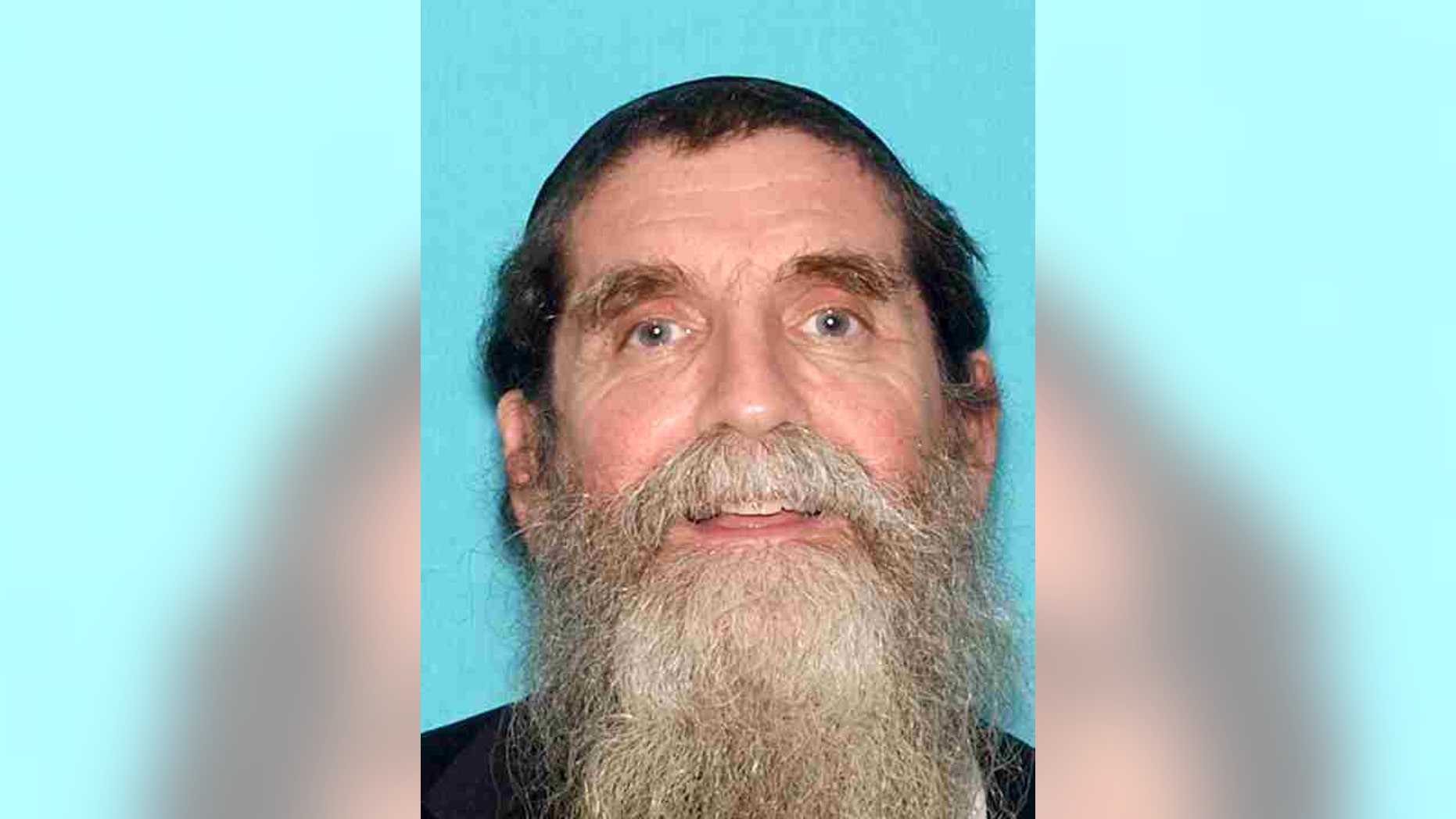 A rabbi in New Jersey stole more than $600,000 worth of public tuition money from a special needs school that he founded, and used much of the cash to invest in a clothing business, according to an indictment against him.
Rabbi Osher Eisemann, 60, was indicted for embezzling $630,000 in tuition funds that were meant to go towards students at the institution he runs, the School for Children with Hidden Intelligence, New Jersey Attorney General Christopher Porrino said in a statement.
SUPERINTENDENT: SPECIAL EDUCATION ALLEGATIONS FALSE
SCHI receives approximately $1.8 million each month in tuition from the Lakewood school district and other school districts that send their students to Eisemann's school, Porrino said. He accused Eisemann of creating an extra source of funding, a fundraising foundation called Services for Hidden Intelligence, which raised $430,000 for that clothing company.
The business, TAZ Apparel, has since folded, NJ.com reported.
MAYOR OF SENEGAL'S CAPITAL CHARGED WITH EMBEZZLEMENT
Eisemann also was accused of laundering $200,000, making it look like he was repaying school funds with personal money.
"Rabbi Eisemann has never taken any SCHI funds for his personal use, and we strongly deny that there was any ill intent in the use of SCHI funds," his attorney, Lee Vartan, responded. "We look forward to the complete exoneration of both SCHI and Rabbi Eisemann in this investigation."

"By allegedly stealing public funds that were strictly earmarked for the education of special needs students, Rabbi Eisemann broke the law, violated the public's trust, and betrayed the vulnerable population of children served by SCHI," Porrino said.
The rabbi will be ordered to appear in court at a later date to be arraigned. He is currently facing second-degree charges of theft by misapplication of entrusted property and money laundering.