New York woman stabs British tourist she just met in bid to 'rid the house of evil,' cops say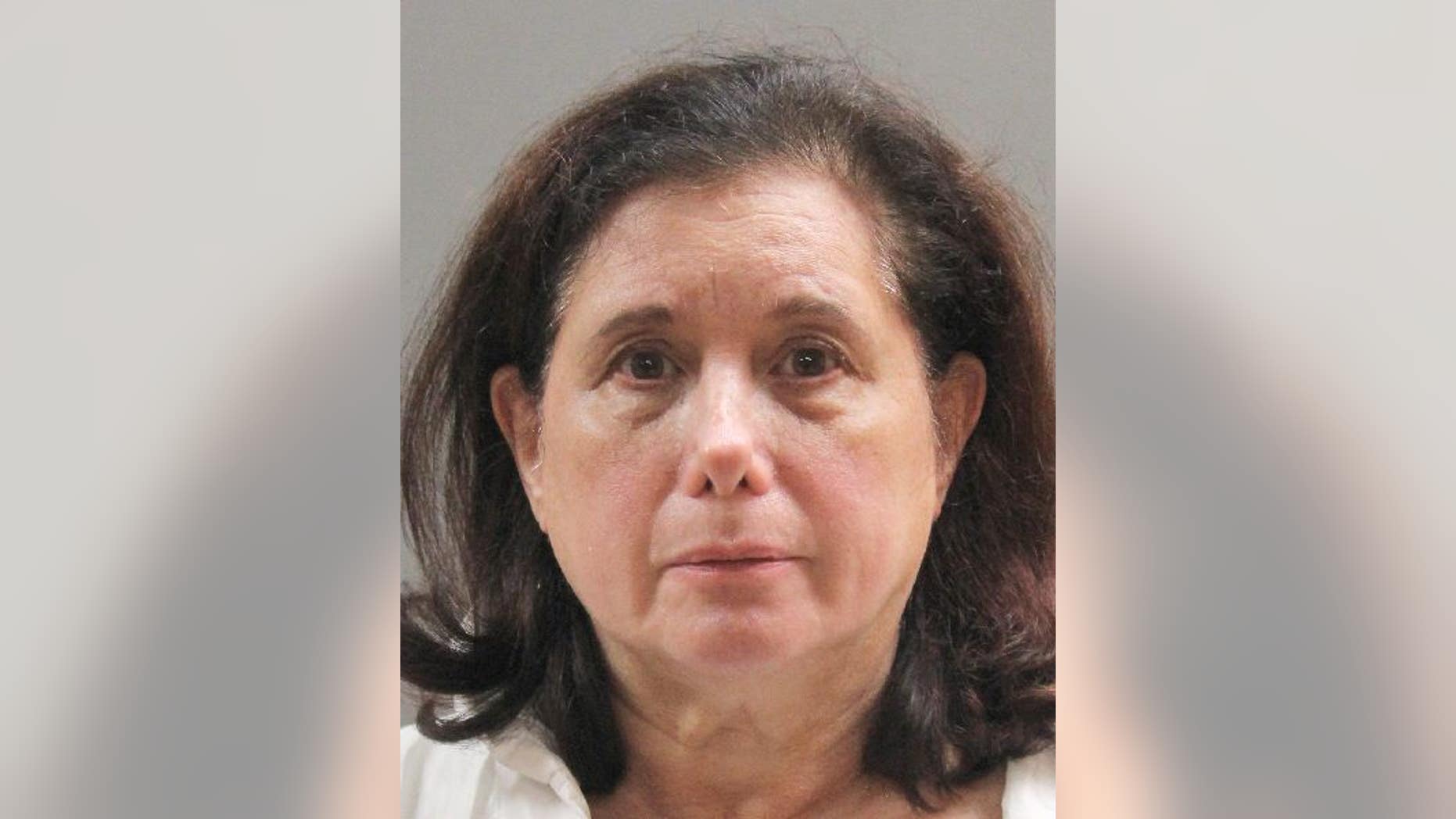 A New York woman stabbed a British tourist she met earlier in the day in a crazed bid to rid the "evil" from her house, cops said Tuesday.
Faye Doomchin, 66, was charged with second-degree murder in the fatal stabbing of a 60-year-old woman who was visiting the U.S. for three weeks, FOX5NY reported. The woman, who was not identified, met Doomchin for the first time earlier Monday through a mutual friend they shared.
Doomchin's seemingly unprovoked violent rage came after the trio had lunch together. They decided to head back to Doomchin's home in Great Neck, Long Island, so the mutual friend could play the piano for them, the report stated.
At one point, Doomchin said she didn't like the woman and "needed to rid the house of evil," police said. The 66-year-old then allegedly grabbed a knife from the kitchen and stabbed the British woman in the chest.
Police were called to the house just before 3:50 p.m. and rushed the woman to the hospital, where she died.